WE CAN HELP WITH BUSINESS INNOVATION VISA FOR AUSTRALIA
Are you a high-caliber business owner looking to set up or manage your business in Australia?
If so, then the Business Innovation and Investment (Provisional) subclass 188/888 is the right choice for you.
The Business Innovation visa is a temporary visa for professionals who want to own a business in Australia. This visa is the first step to being eligible for a permanent Business Skills visa.
AIM Lawyers and Consultants provide growth opportunities to overseas people planning to invest, set up, or manage new or existing businesses in Australia. Our Business Visa consultants communicate with you and research more profound into your profile to understand your preferences, requirements, and eligibility conditions. We offer you the best possible successful migration prospects based on the information gathered.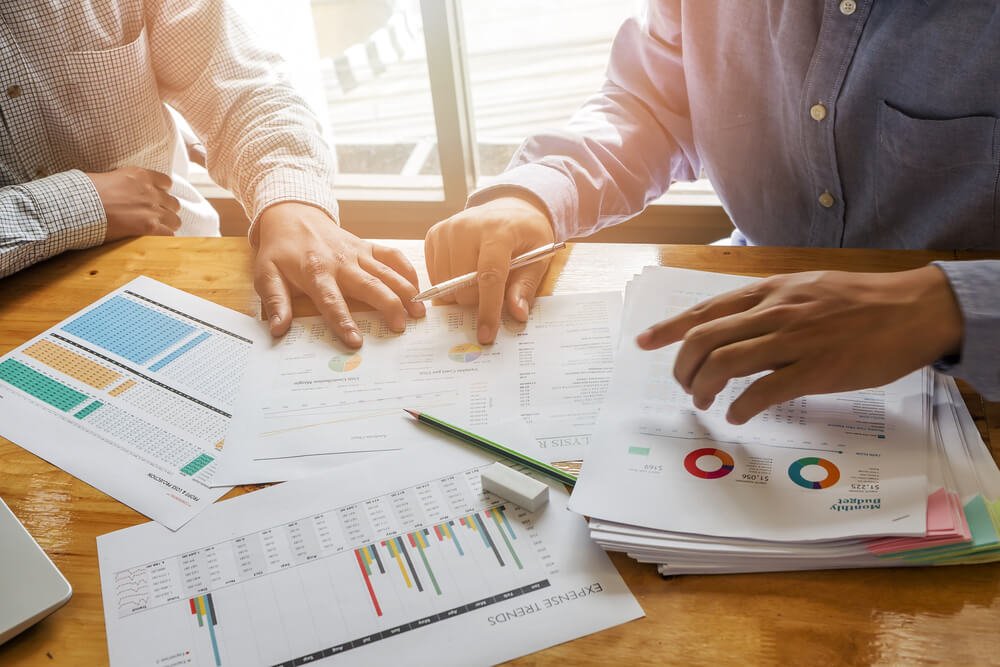 Moreover, our visa consultants can help you throughout the visa application process, ensuring seamless processing.
Professionals at AIM Lawyers stay on par with the latest standards and changes in immigration policies, offering you timely, accurate, and reliable advice.
We are committed to helping you carry out the best possible immigration decision
KNOW EVERYTHING ABOUT THE BUSINESS INNOVATION STREAM VISA FOR AUSTRALIA
The SubClass 188 – Business Innovation Stream Visa is a temporary visa that enables overseas people, nominated by the state or territory, to establish a new or manage an existing business in Australia.
This business innovation stream visa in Australia enables immigrations to perform the following things in Australia:
Establish a new or manage an existing Australian business.
Make a designated investment with an Australian state or territory.
Undertake an entrepreneurial activity in Australia.
Move in and out of Australia until the visa is valid.
Bring your family members, including your spouse and children to Australia.
Apply for permanent resident visa after three years.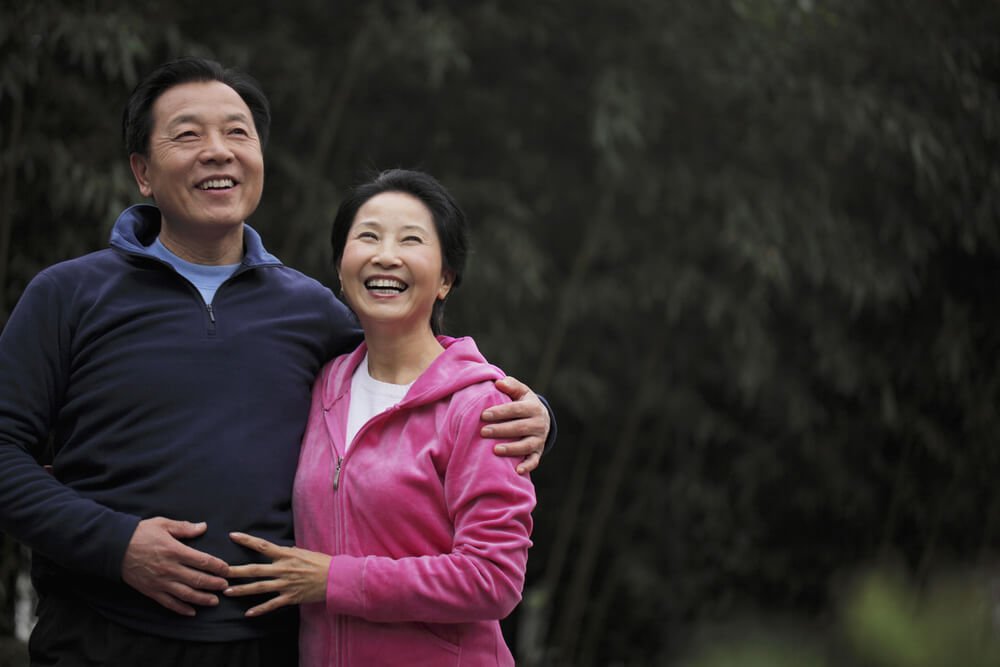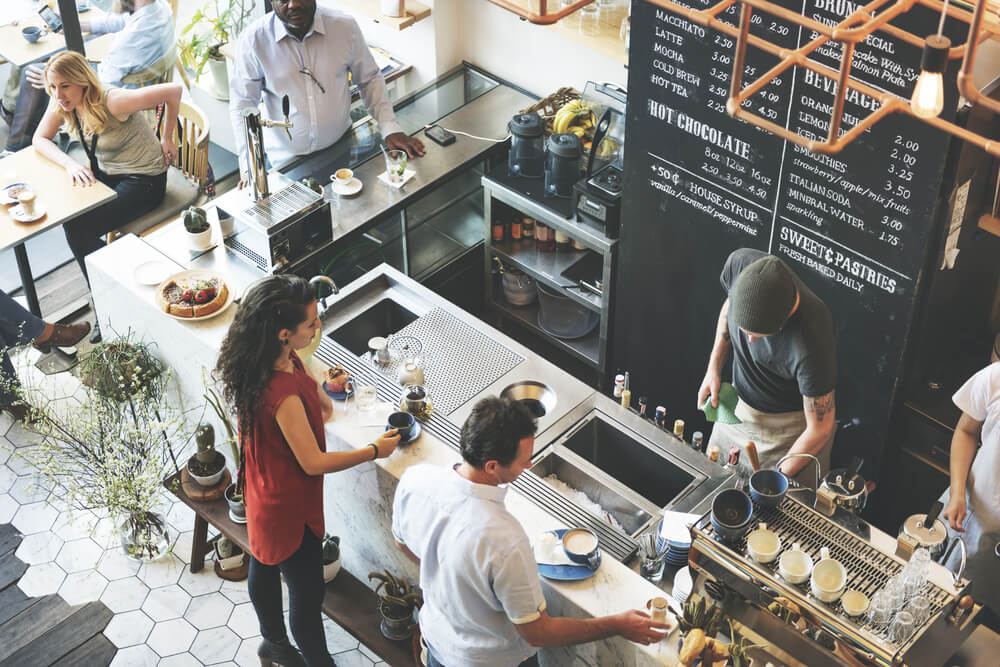 However, here are the essential requirements you must fulfil for Business Innovation Stream Visa in Australia:
Nominated by the Australian state or territory government agency.
Demonstrate a successful business career.
Must have personal and business assets of at least $A1,2500,000 (either you or your spouse combined) legally transferred within two years of the visa being granted.
Score 65 or more points on the points test.
Must meet all the health and character requirements within the visa category.
Must have an annual turnover of $A750,000 (in one of your main businesses) or more for two out of the four years preceding your visa application invitation.
Meet at least one of the following percentage criteria in the main business.
* Own 51 percent of the business with $A400,000 or less annual turnover.
* Own 30 percent of the business with $A400,000 or more annual turnover.
* Own 10 percent of a publicly-listed company.
OBLIGATIONS ARE REQUIRED ONCE YOU RECEIVE THE BUSINESS SKILLS VISA IN AUSTRALIA
Once you've got the Business Skills Visa, your business must provide valuable input into the Australian economy. To ensure this, you must meet the following obligations after entering Australia:
Maintaining substantial ownership interest in an Australian business.
Participate, or take charge, at the senior level, in daily business operations and decision-making.
In addition to the requirements mentioned above, you must be responsible for at least one of the following:
Introduction of new or enhanced technology.
Maintaining employment in Australia.
Developing partnerships with international markets.
Produce goods/services or export Australian goods.
Bring competitiveness to the Australian economy.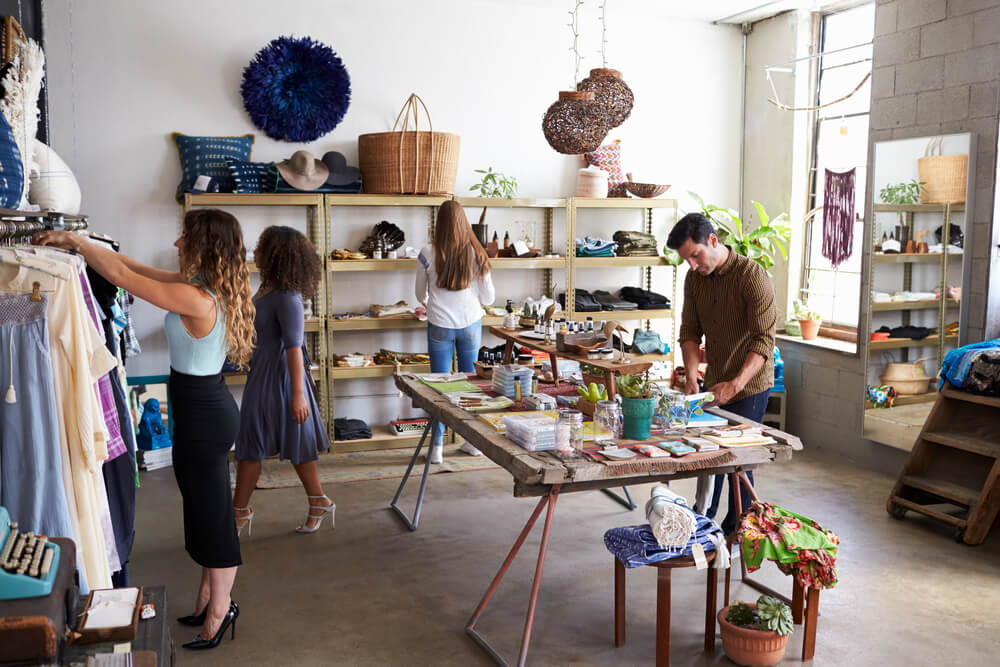 Furthermore, business owners under the Business Innovation Visa in Australia can extend their stay for another two years. However, they must meet the following conditions to renew the business innovation stream visa in Australia:
Must have held the Business Innovation Stream Visa for a minimum of three years.
Demonstrate the need to extend their stay to operate a business in Australia.
Have the latest nomination from the state or territory government.
Have actively showcased ownership interest in the industry for a minimum of two years.
HOW CAN WE HELP YOU GET A SMALL BUSINESS VISA IN AUSTRALIA?
A valid passport is a must if you apply for a Business Skills Visa. This is followed by gathering all the relevant information and document proofs that fulfill the visa application form requirements.
Before you begin filing your documents to apply for the subclass 188 – Business Innovation Stream Visa in Australia, you must review all the eligibility criteria, visa conditions, and records.
Talk to our business innovation visa consultant melbourne or immigration experts to help you file all visa application forms seamlessly, ensuring quick processing. Our experienced consultants have hands-on experience in counseling clients based on their eligibility and migration conditions. Following this, we provide the best assistance required to ensure a seamless and favorable decision for a small business visa in Australia.
We conduct an in-depth profile assessment to identify your business requirements and goals. We help determine the right state/territory and program for a customized visa application based on the information.
Reach our experts for more information about the Business Innovation Visa, permanent resident visa, student visa subclass 500 in Australia.
Contact us today for a commitment free briefing with our Registered Migration Agents in Melbourne to find more about your visa options.
Contact us today for a commitment free briefing with our Registered Migration Agent in Melbourne to find more about your visa options.