OUR IMMIGRATION LAWYERS CAN HELP YOU MIGRATE TO AUSTRALIA
AIM Lawyers & Consultants are your trusted Migration Agents & Lawyers in Melbourne, we can assess your eligibility for Australian immigration.
Comprehensive, seamless support at every step of the way.
Book a consultation to discuss your visa options with some of the best migration agents and immigration lawyers in Melbourne.
1. SCHEDULE A
CONSULTATION
Consultations enable us to assess your circumstances and implement a clear strategy moving forward
2. EXPLORE
YOUR OPTIONS
We will provide you with clear advice on your options and outline the next steps, time frames and costs.
3. YOUR
SOLUTION
We then act on your behalf preparing, submitting and managing your matter until we achieve your desired outcome.
4. TIMELY
RESPONSE
We are always contactable and respond to your queries within 30 minutes.
5. FIXED FEE
GUARANTEED
Our legal fees quoted are fixed and payable by installments.

OUR MIGRATION AGENTS ARE EXPERTS IN THESE AREAS
AIM Lawyers provides a seamless process for gaining your visa in Australia. Your matter will be handled by one of the best immigration agent in Melbourne.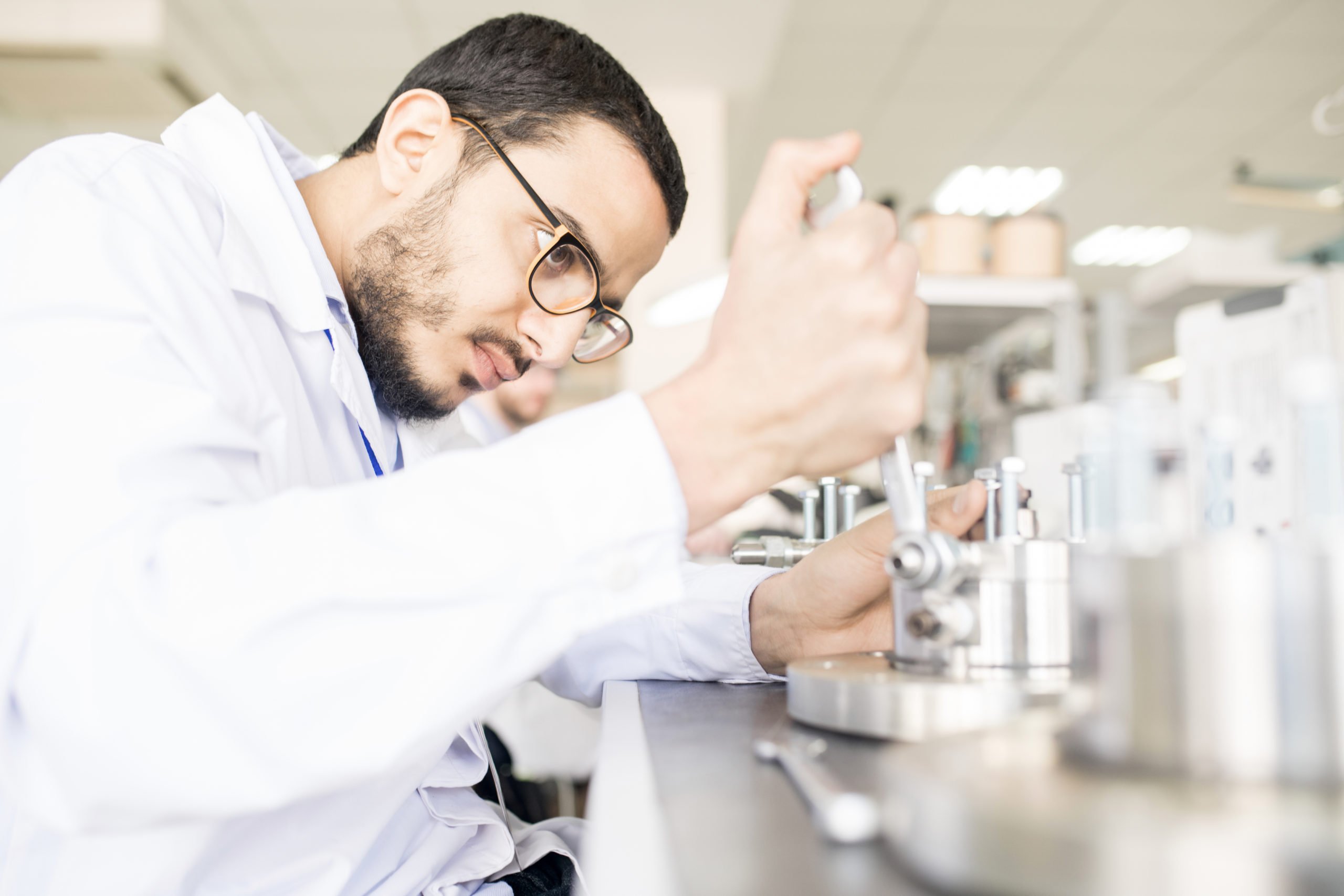 Skilled Migration
Our migration agents will guide you through each step of your needs, whether it may be Skill Assessment applications, State Sponsorships, Skilled Sponsored Visa Applications (subclass 189, 190, and 491) and subclass 485 Skilled Temporary Graduate Visa.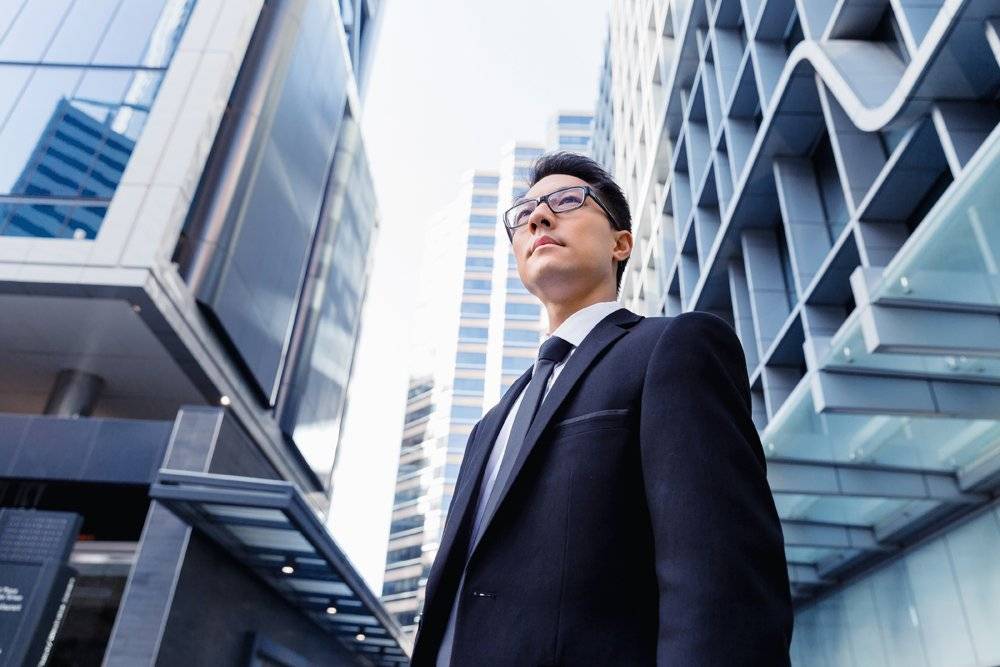 Business Migration
We work with business professionals and investors looking to obtain Australian permanent residency through various avenues (subclass 188, 888, and 132 visas). As Melbourne's best immigration lawyer in business migration, we will also connect our clients with other trusted professionals such as tax advisors, financiers, investment bankers, to assist them settle in Australia.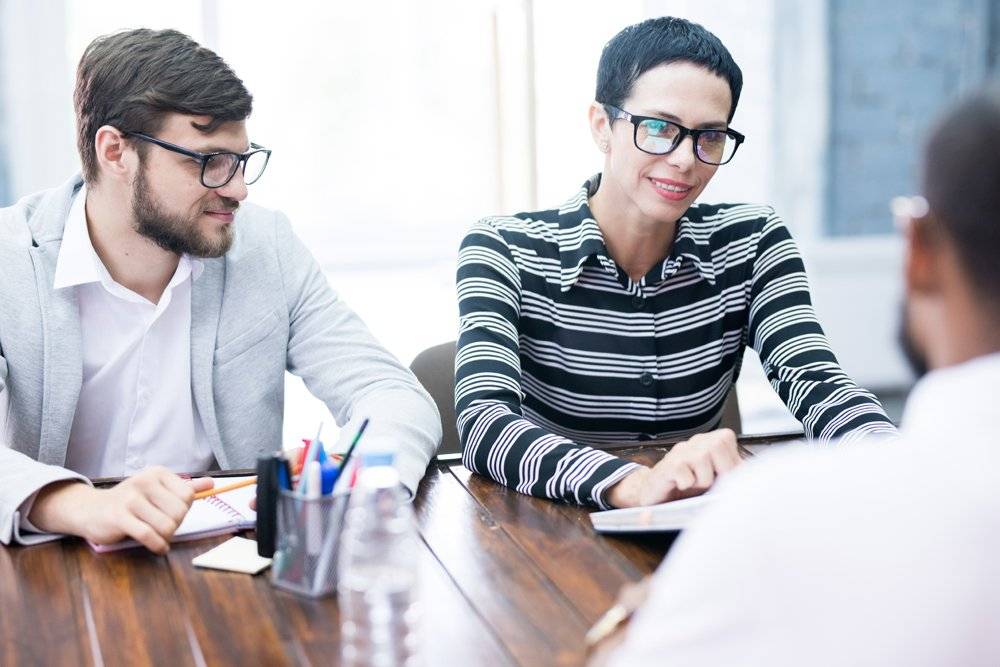 Employer Sponsored Visa
AIM Lawyers & Consultants will guide you and your employer to work through each step of the process from Sponsorship, Nomination, Visa applications, ENS and RSMS applications including regional certifying bodies.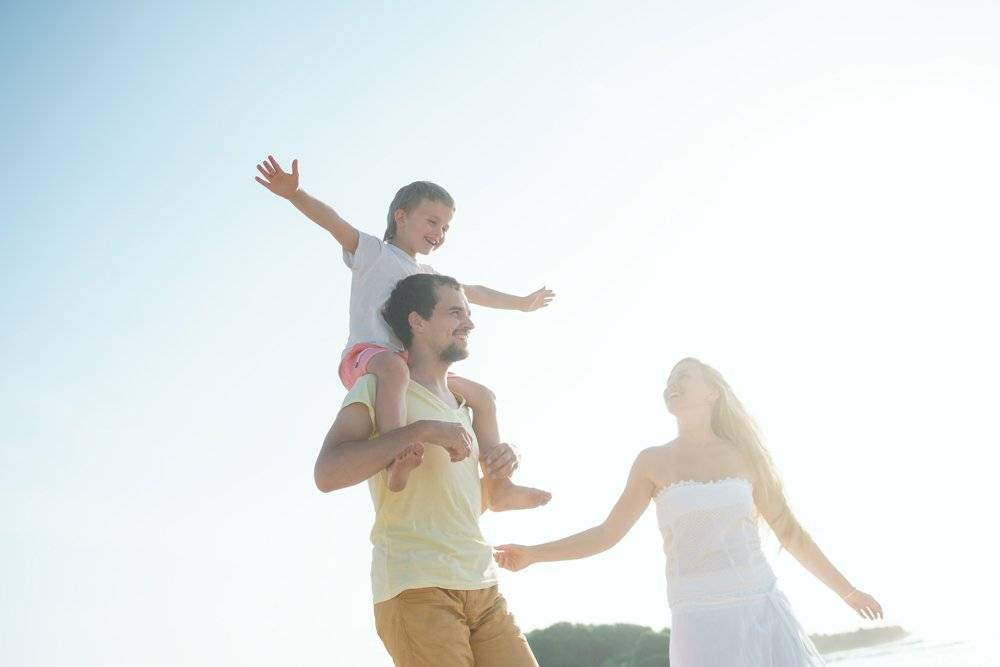 Family Visa Streams
AIM Lawyers & Consultants assist in all aspects of Family Migration. It doesn't matter whether if you are inside or outside Australia, we can advise on various types of family sponsored visa, applications, including Partner, Parent, Child, Carer and Remaining Relative Visas.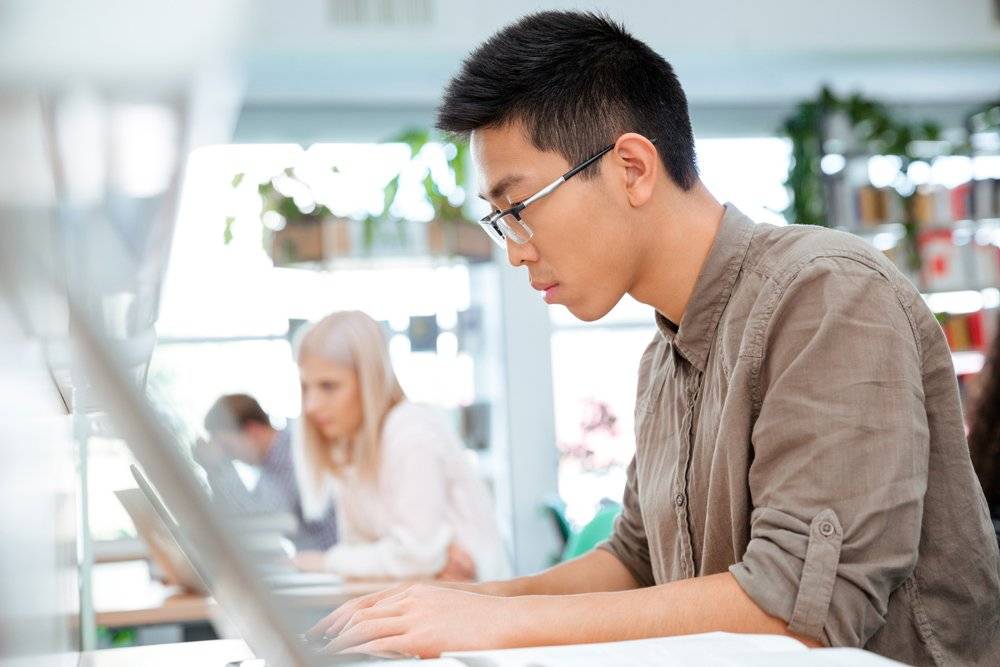 Student
We assist in all aspects of Student Visas, ranging from your first application, renewing your application or even changing of your course. Find out if you're eligible today.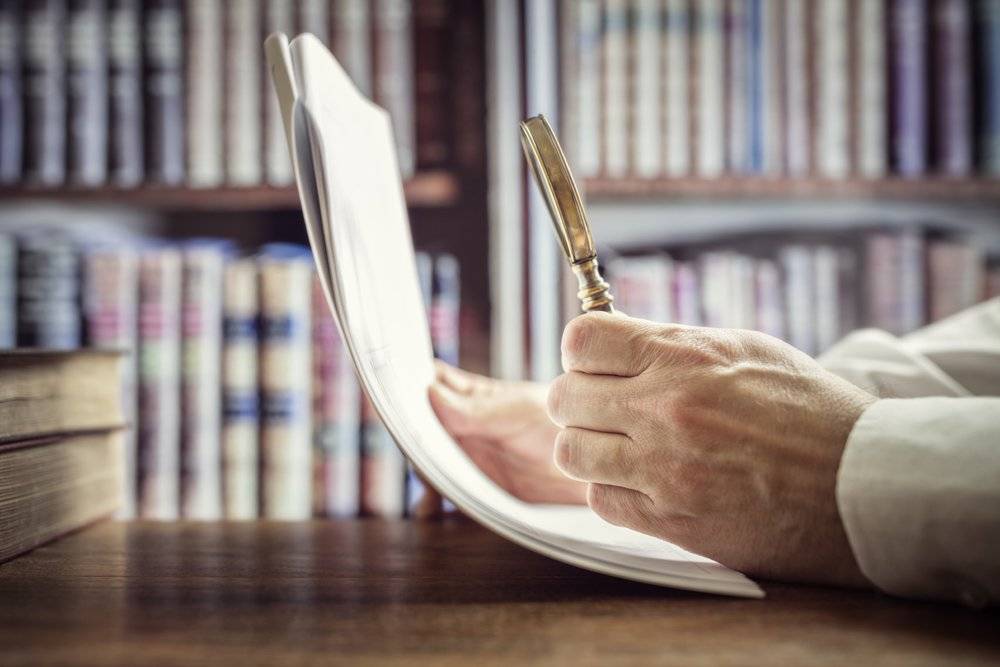 Appeals & Reviews
Through years of experience with assisting clients who may be in difficult situations such as visa refusal, or even visa cancellations, we are able to help and act on your behalf to present your matter before a Tribunal Member.
The process can be challenging, time-consuming and expensive which is why it is always best to enlist the services of an immigration lawyer or agent. Moving to Australia from another nation is a complex procedure, and many find themselves confused with the red tape of laws, procedures and the documentation required.
AIM's team are the best immigration lawyers and agents in Melbourne and we have assisted thousands of individuals over the years to successfully move to Australia and find a new home and a new life.
Our lawyers and agents all hold the credentials required to navigate related laws and assist clients where possible. This includes qualifications with a Graduate Diploma in Australian Migration Law and Practice and current legal practising certificates at the bare minimum.
Oftentimes, those looking to make the move end up paying much more in way of fees by doing the application process themselves. We eliminate this wastage spend, allowing you get the most out of the experience.
All fees paid to agencies like the Department of Home Affairs are non-refundable and our team will ensure the process is totally efficient, with minimal costs paid. If your application is denied, the appeals process is extremely tough as well and not everyone gets the opportunity – so let us help you gain success.
Having a migration agent or lawyer means that not only are you far more likely to be successful in your application, but we have the credentials to successfully gain an appeal and the expertise to ensure the best possible outcome for you.
Australia is one of the most advanced and fastest-growing countries, making it a premier option for people around the world to visit, do business, and live. This is why it is increasingly gaining popularity among people residing in all other countries of the world to choose migration.
A huge melting pot of mixing backgrounds, traditions, cultures, and talents, Australia is telling the world that it has more than enough reasons for being the place to be, no matter whether you are a working professional or a businessman, or a self-employed individual. AIM Lawyers has been part of many people's journey to Australia, offering free immigration advice in Melbourne to visa applicants and making a name for ourselves when it comes to free immigration consultation.
Australia gives you a long list of options regarding the type of visa you can apply for. This is done for the convenience of different kinds of people planning to visit the country for various purposes such as employment, studies, being with family, or expanding a business. Australian authorities have created an extensive list of visa options to cover all such requirements and ensure that everyone looking to migrate to any part of the country has a smooth and seamless transition.
AIM Lawyers has the right kind of immigration field experts that have years of experience in working on various cases across visa categories. We work on giving the right advice for each case, and our immigration agent Melbourne free consultation is in-depth, where we guide each applicant about what the relevant visa has to offer, the process to apply for it, eligibility criteria, and important points to keep in mind. This helps our clients to make a conscious decision with all factors noted.
This is where our expert professionals at AIM Lawyers come in. We are one of the best immigration consultants in Melbourne, with years of experience in immigration and other related matters. We understand that immigration and visa applications can be tough for first-time applicants or people with less information about Australia's visa structure. Our experts utilize their knowledge and experience to help all our clients understand the process and the requirements to maximize their chances of success. We have the best field experts for immigration agents in Melbourne who give free consultations.
Being the best option for innumerable clients to date, our immigration consultant Melbourne experts have gone ahead and simplified the explanations for all types of visa options for Australia. Our free consultation immigration lawyers in Melbourne work on all sorts of visa-related queries and assist in navigating people through their visa applications. If you are looking for a free migration agent consultation in Melbourne, AIM Lawyers is your best option.
AS PER THE BROAD CLASSIFICATION, AUSTRALIAN VISAS CAN BE DIVIDED INTO THESE CLASSIFICATIONS:
Visitor visas – This visa category is for those applicants who only visit the country and do not wish to settle down. Applicants may be planning leisure travel or medical tourism requirements.
Study and training visas – These visas are offered to those willing to pursue academics or training in Australia or student guardians of underage international students.
Parent visas – These visa options are issued to parents of Australian permanent residents and citizens. Family visas – This visa category allows dependent family members and relatives of citizens or permanent residents to migrate to Australia for a family reunion.
Partner visas – This visa option allows spouses, prospective partners, or partners of Australian citizens and permanent residents into the country to join them.
Humanitarian visas – These visas are offered to eligible people under Australia's protection obligations.
Bridging visas – This category allows an applicant to stay in the country when their application is being processed.
Work visas – This category of visas is subdivided into 15 subclasses. It aims to welcome people who wish to work legally in Australia. The subclasses are offered according to the type and nature of work and their arrangement.
Business and Investment visas – This category has been subdivided into eight subclasses. It is aimed at business owners, investors, and entrepreneurs who want to invest in a business in Australia or expand their business there. This option suits people who wish to travel to Australia for business or investment purposes.
Work and holiday visas – This visa option has two subclasses, 462 and 417, allowing eligible people to work while they travel in Australia. This arrangement allows applicants to travel and holiday in Australia while working to fund their holiday. This can also act as a career launchpad and is valid for a year.
Resident return visa – This visa is granted to permanent resident visa holders allowing them to go in and out of Australia as needed.
Working for years on immigration and related matters, we have developed a long list of clients, making a name for ourselves due to the experience and expertise of our agents and consultants. When you are looking for a free immigration lawyer in Melbourne, AIM Lawyers is your best choice because:
We have a massive team of immigration experts that offer free immigration advice in Melbourne.
We listen closely and understand client requirements first.
We study each case and provide expert recommendations that are best suited.
We handhold and guide applicants through the entire process from beginning to result.
We also work on appeals if the applicants are eligible.
We provide answers and resolutions to all applicants' queries and doubts.
AIM Lawyers has the edge over all other firms because we help you explore possibilities in Australia through our guidance and utilize our longstanding experience and field knowledge in immigration and related matters to help you file your application and increase the chance of its approval. Our immigration consultant in Melbourne gives you their complete attention while listening to your queries and assisting you with your requirements to find the best possible resolution for your issues.
AIM Lawyers is an organization that understands that there are technicalities in the visa application and migration process that many people may find challenging to deal with, which is why we ensure that we listen to you and work on each case with utmost diligence and patience to achieve the best results also get free immigration consultation in Melbourne.
If you plan to apply for a visa to Australia, no matter the requirement, we are your best choice regarding immigration consultants in Melbourne.
Contact us today for a commitment free briefing with our Registered Migration Agents in Melbourne to find more about your visa options.
Contact us today for a commitment free briefing with our Registered Migration Agent in Melbourne to find more about your visa options.
WHAT OUR CLIENTS ARE SAYING…
Focused, determined, and dedicated to achieving the best results for their clients. They have excellent knowledge of the law and believe in meticulous preparation of their cases, which is evident when you discuss matters with them. When interacting or working with them, the timeliness of their responses are unparalleled.
I highly recommend AIM Lawyers & Consultants who always exceed my expectations 100%. Their customer service is top notch keen to detail and thorough. Thank you for your tremendous work!
Besides experience, AIM Lawyers & Consultants bring a reputation for unparalleled commitment and integrity. To us, that reputation is priceless.
It has been an honor to work with your firm. The degree of professionalism that your firm has is second to none. I am very satisfied with the quality of services you offer.
AIM Lawyers & Consultants are confident and professional practitioners. I trusted them to relocate my family and business to Australia and they exceeded all of my expectations. I am very pleased with the results and would highly recommend AIM to represent your best interests.