OUR IMMIGRATION LAWYERS CAN HELP YOU MIGRATE TO AUSTRALIA
AIM Lawyers & Consultants are your trusted Migration Agents & Lawyers in Melbourne, we can assess your eligibility for Australian immigration.
Comprehensive, seamless support at every step of the way.
Book a consultation to discuss your visa options with some of the best migration agents and immigration lawyers in Melbourne.
1. SCHEDULE A
CONSULTATION
Consultations enable us to assess your circumstances and implement a clear strategy moving forward
2. EXPLORE
YOUR OPTIONS
We will provide you with clear advice on your options and outline the next steps, time frames and costs.
3. YOUR
SOLUTION
We then act on your behalf preparing, submitting and managing your matter until we achieve your desired outcome.
4. TIMELY
RESPONSE
We are always contactable and respond to your queries within 30 minutes.
5. FIXED FEE
GUARANTEED
Our legal fees quoted are fixed and payable by installments.

OUR MIGRATION AGENTS ARE EXPERTS IN THESE AREAS
AIM Lawyers provides a seamless process for gaining your visa in Australia. Your matter will be handled by one of the best Immigration Lawyers in Melbourne.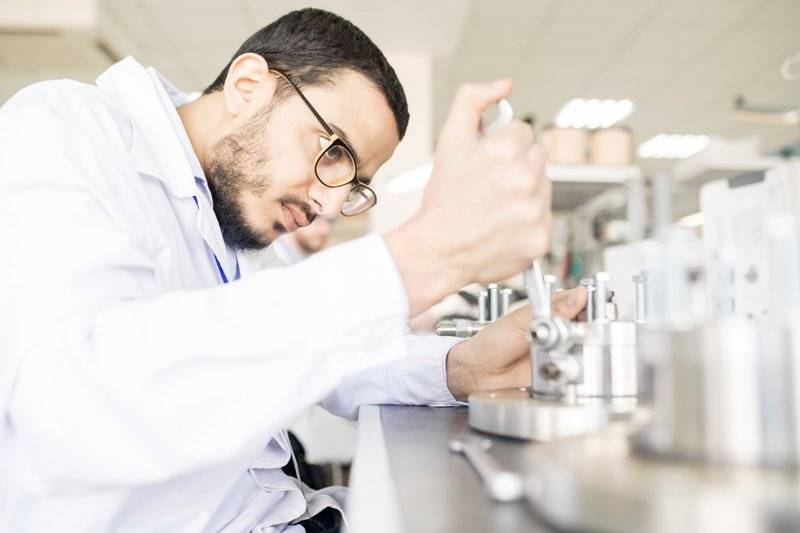 Skilled Migration
Our migration agents will guide you through each step of your needs, whether it may be Skill Assessment applications, State Sponsorships, Skilled Visa Applications (subclass 189, 190, and 491) and subclass 485 Skilled Temporary Graduate Visa.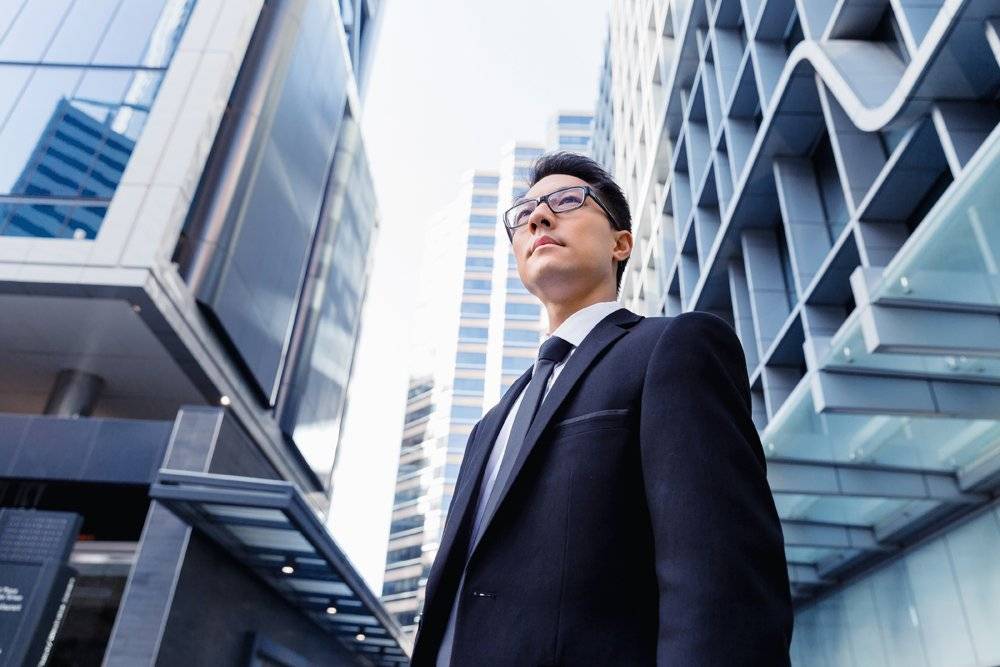 Business Migration
We work with business professionals and investors looking to obtain Australian permanent residency through various avenues (subclass 188, 888, and 132 visas). As Melbourne's best immigration lawyer in business migration, we will also connect our clients with other trusted professionals such as tax advisors, financiers, investment bankers, to assist them settle in Australia.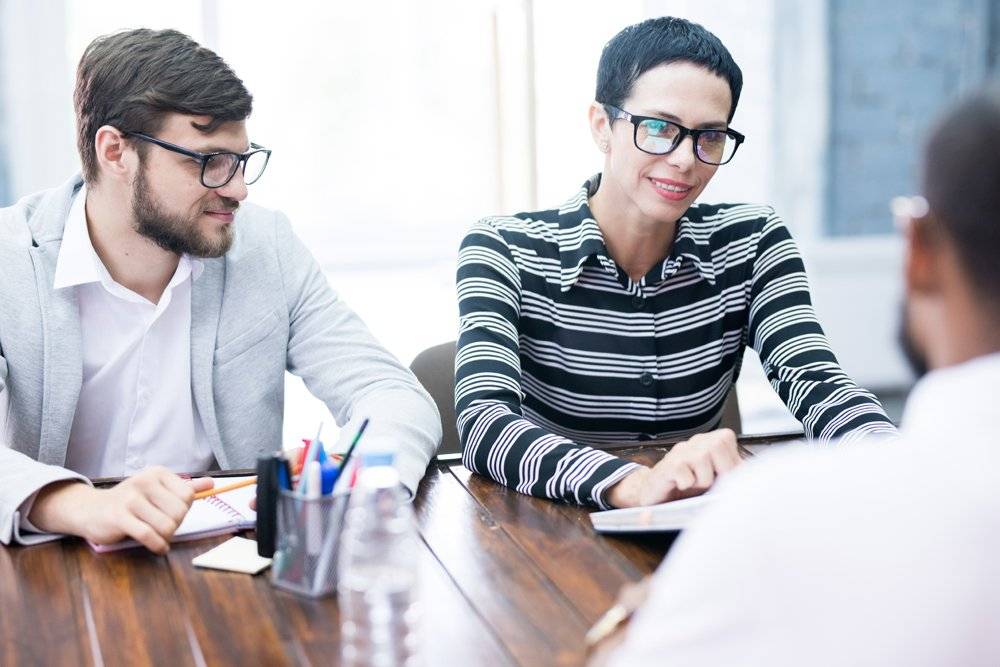 Employer Sponsored Visa
AIM Lawyers & Consultants will guide you and your employer to work through each step of the process from Sponsorship, Nomination, Visa applications, ENS and RSMS applications including regional certifying bodies.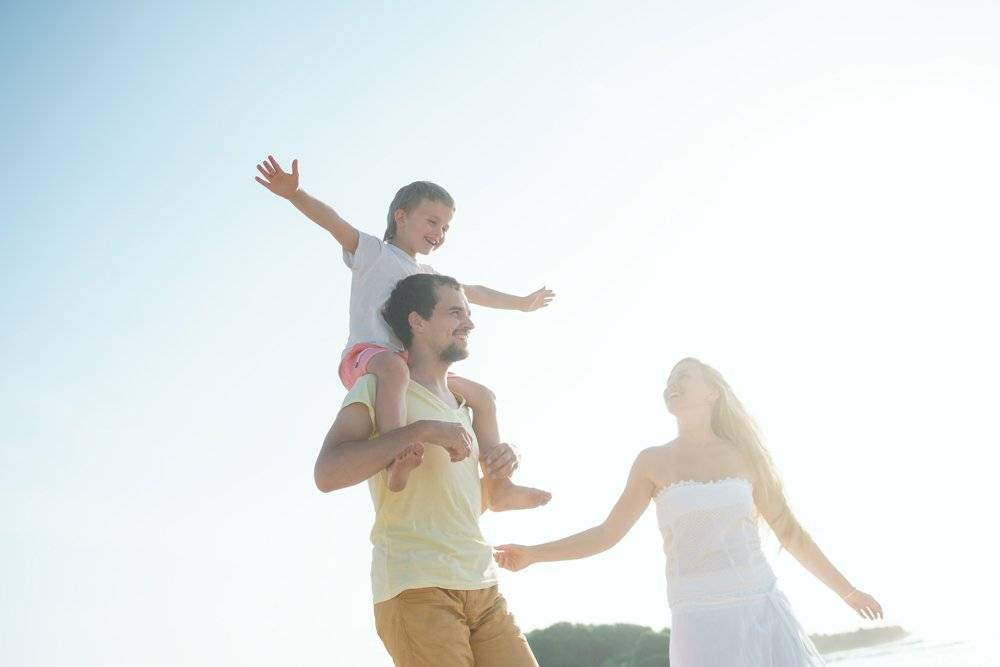 Family Visa Streams
AIM Lawyers & Consultants assist in all aspects of Family Migration. It doesn't matter whether if you are inside or outside Australia, we can advise on various types of applications, including Partner, Parent, Child, Carer and Remaining Relative Visas.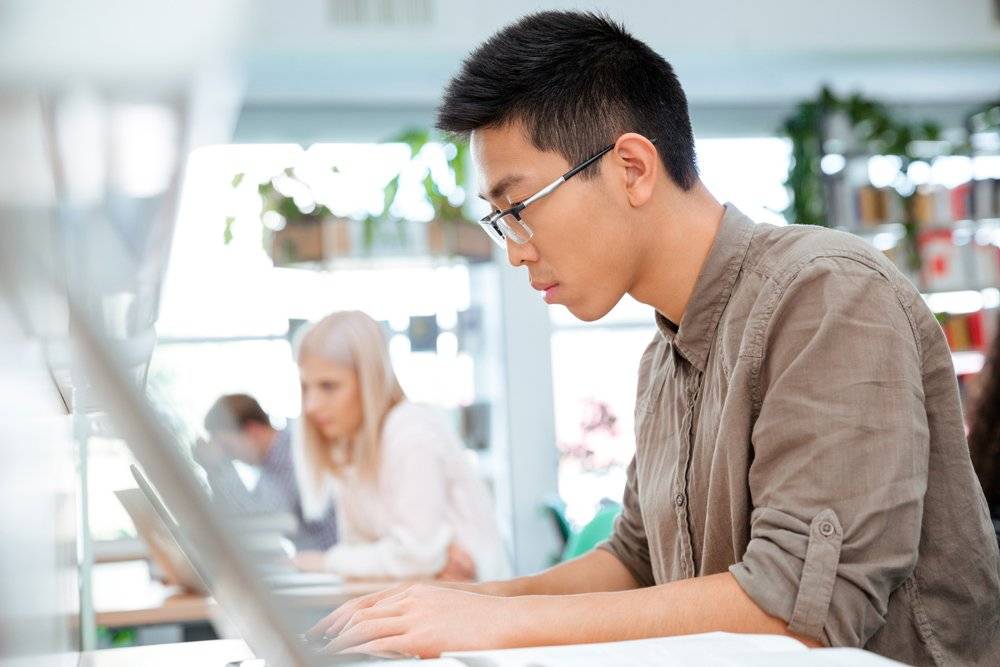 Student
We assist in all aspects of Student Visas, ranging from your first application, renewing your application or even changing of your course. Find out if you're eligible today.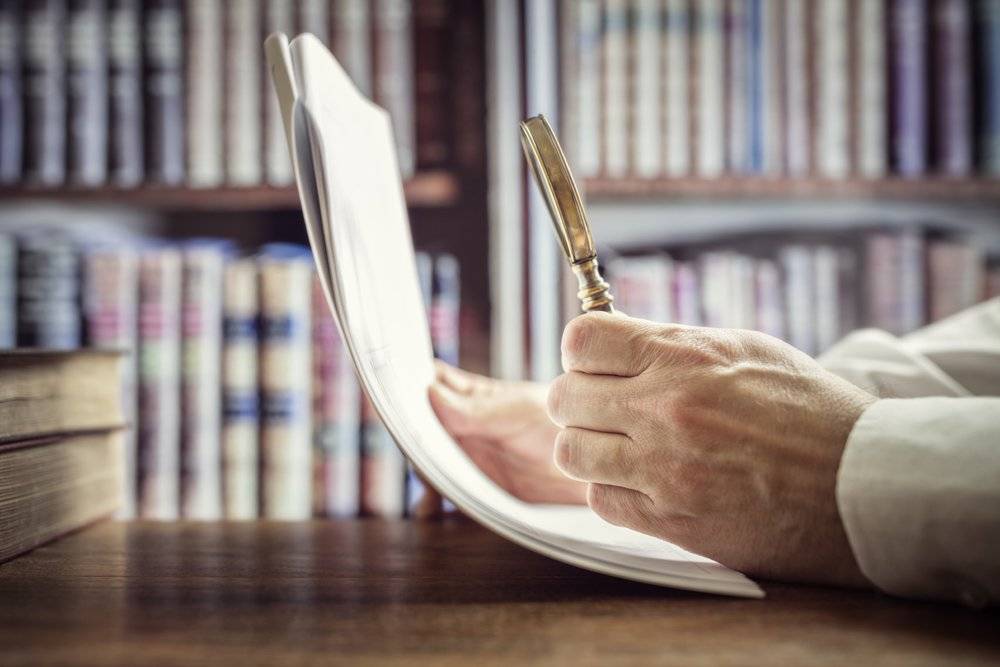 Appeals & Reviews
Through years of experience with assisting clients who may be in difficult situations such as visa refusal, or even visa cancellations, we are able to help and act on your behalf to present your matter before a Tribunal Member.
The process can be challenging, time-consuming and expensive which is why it is always best to enlist the services of an immigration lawyer or agent. Moving to Australia from another nation is a complex procedure, and many find themselves confused with the red tape of laws, procedures and the documentation required.
AIM's team are the best immigration lawyers and agents in Melbourne and we have assisted thousands of individuals over the years to successfully move to Australia and find a new home and a new life.
Our lawyers and agents all hold the credentials required to navigate related laws and assist clients where possible. This includes qualifications with a Graduate Diploma in Australian Migration Law and Practice and current legal practising certificates at the bare minimum.
Oftentimes, those looking to make the move end up paying much more in way of fees by doing the application process themselves. We eliminate this wastage spend, allowing you get the most out of the experience.
All fees paid to agencies like the Department of Home Affairs are non-refundable and our team will ensure the process is totally efficient, with minimal costs paid. If your application is denied, the appeals process is extremely tough as well and not everyone gets the opportunity – so let us help you gain success.
Having a migration agent or lawyer means that not only are you far more likely to be successful in your application, but we have the credentials to successfully gain an appeal and the expertise to ensure the best possible outcome for you.
Contact us today for a commitment free briefing with our Registered Migration Agents in Melbourne to find more about your visa options.
Contact us today for a commitment free briefing with our Registered Migration Agents in Melbourne to find more about your visa options.
WHAT OUR CLIENTS ARE SAYING…
Focused, determined, and dedicated to achieving the best results for their clients. They have excellent knowledge of the law and believe in meticulous preparation of their cases, which is evident when you discuss matters with them. When interacting or working with them, the timeliness of their responses are unparalleled.
I highly recommend AIM Lawyers & Consultants who always exceed my expectations 100%. Their customer service is top notch keen to detail and thorough. Thank you for your tremendous work!
Besides experience, AIM Lawyers & Consultants bring a reputation for unparalleled commitment and integrity. To us, that reputation is priceless.
It has been an honor to work with your firm. The degree of professionalism that your firm has is second to none. I am very satisfied with the quality of services you offer.
AIM Lawyers & Consultants are confident and professional practitioners. I trusted them to relocate my family and business to Australia and they exceeded all of my expectations. I am very pleased with the results and would highly recommend AIM to represent your best interests.