AIM Lawyers Offer Professional Migration Agents
Applying for a visa can be a huge step for many reasons. Foreign travel is no small task, and for many people around the world, it is also an accomplishment or achievement in life that they can be proud of.
This is because going abroad for work, business, studies, or even for leisure tourism can cost a sizable amount of money, which can translate into the idea that they have made it a step closer to success in life.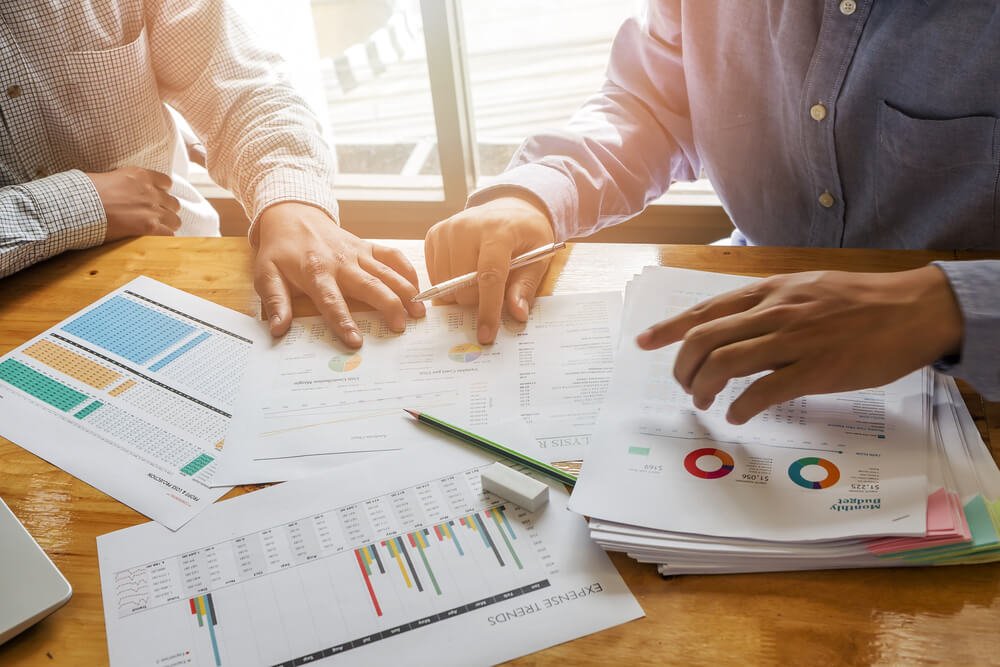 Hire the best immigration agent in Melbourne
Australia has a wonderful mix of opportunities, and more and more people are planning to travel to the country each day to become successful or enjoy their success. However, applying for a visa can be a tough task for many, and many people are unaware of all the factors or information while applying for a visa.
Following any procedure incorrectly can also cause rejections and may lead to loss of time and effort. This is why it is best to hire an immigration services agency in Melbourne that can resolve all your questions and queries related to the visa application process and assist you throughout.
This is because a migrant agent in Melbourne has the expertise and knowledge of all visas and the details needed to apply per the rules and regulations. AIM Lawyers is one of the best when it comes to registered migration agents in Melbourne.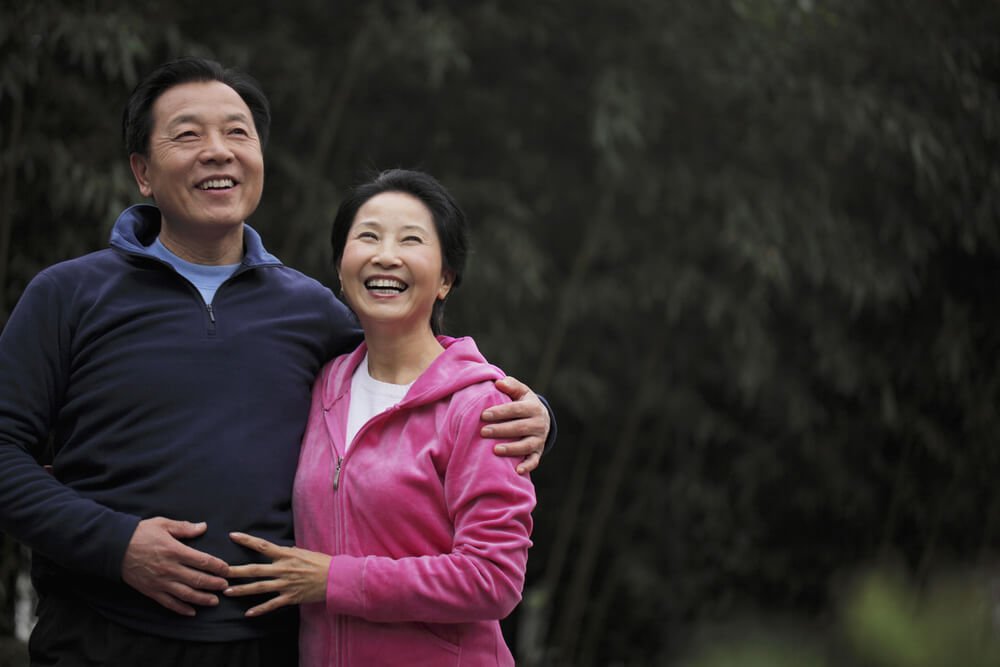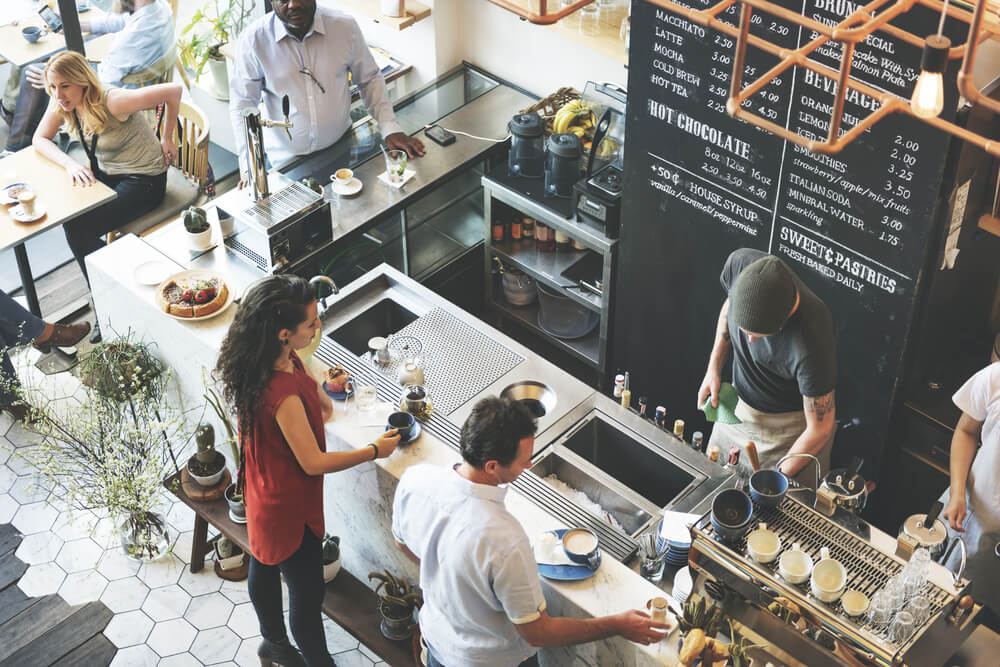 Below are the reasons why:
Dedicated time and attention to each case.
Complete transparency and clarity on explanations and next steps throughout the process.
A huge team of experts with many years of experience.
Each case is studied in-depth and resolutions are provided accordingly.
Guidance and answers to all your questions.
Option to help with appeals for eligible candidates.
If you are planning to apply for a visa to come to Australia, there are many important reasons why you should consider hiring an immigration agency in Melbourne.
Benefits of hiring a migration agent in Melbourne
High risk of refusal
Though it may seem simple at first glance, the Australian visa system is very firm, and a high emphasis is given to the correctness of the entire procedure, including application documents. Even one small mistake can cause an increased risk of your visa application being rejected, jeopardizing your plans.
Many refusals also occur due to mistakes such as submitting the wrong paperwork or missing out on important document submissions. Additionally, the fees charged during the application process are non-refundable. Our immigration agency in Melbourne can offer you one of the best immigration agents in Melbourne, who ensures that all your paperwork is in order before the application process begins.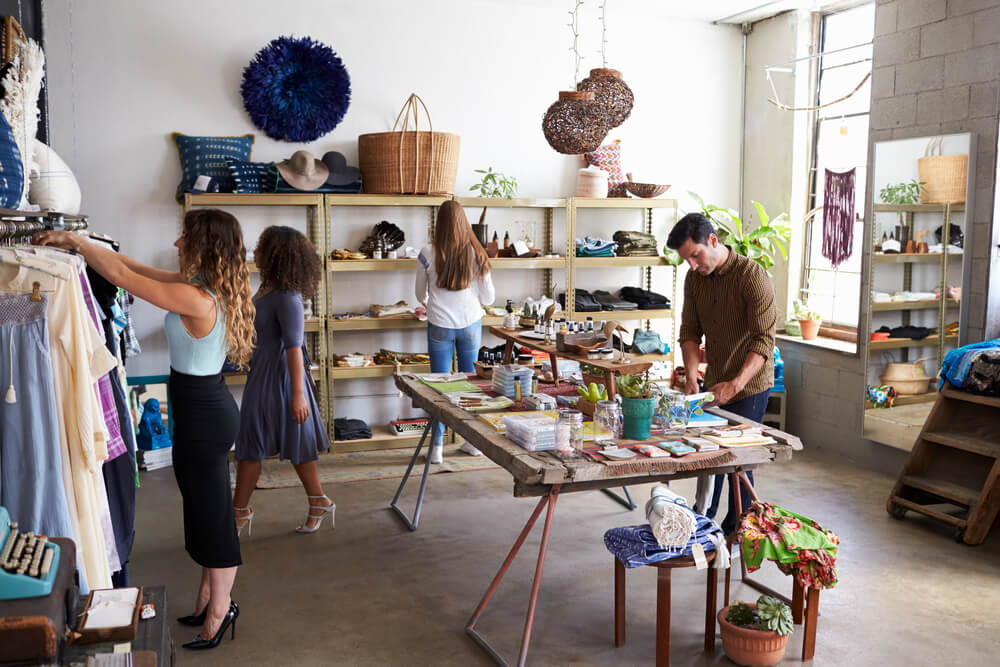 Increased success chances with agencies
Even though there is no given guarantee that a visa application will be approved successfully, as an agency, we must ensure that there are no margins of error on the applicant's end of things and that everything is in order, leaving little room for any mistake. Many times applicants also apply for the wrong visa option due to a lack of information needed to discern the best suitable visa option.
This is where AIM Lawyers come in to help. We assign you the best migration agent in Melbourne to your case once you hire us. This agent then works to ensure that there are no gaps or paperwork left out in the application to improve the chances of success for your visa application.
Agencies have experts with all legal knowledge
There are a lot of complex legalities that can often be a part of the visa application process. If you are not well versed with legal knowledge and terms, chances are that you may end up misunderstanding something and take a misstep on your application. Experienced migration agents in Melbourne are your best bet to avoid such issues.
Agencies like AIM Lawyers can offer you services of trained, certified, and registered experts that have all the requisite knowledge. We can offer you the best migration agent in Melbourne who can assist with all your queries and save you from taking any misinformed decisions when it comes to visa application procedures.
Saving time and effort
The visa application process can also be a lengthy and tiring task, as there is a lot of paperwork to be set in order and a lot of forms and details that need to be filled out.
Our registered migration agent in Melbourne is well acquainted with such paperwork and forms and can save you a lot of time and hassle of filling out the forms and then double-checking them to ensure that every detail is filled out correctly or not. This helps you better understand the entire process and requirements.
Contact us today for a commitment free briefing with our Registered Migration Agents in Melbourne to find more about your visa options.
Contact us today for a commitment free briefing with our Registered Migration Agent in Melbourne to find more about your visa options.
Choose An Immigration Agents in Melbourne CBD to Mitigate Visa Application Risks
Navigating Australia's visa and immigration system can be challenging without the assistance of a qualified migration agent.
At AIM Lawyers, our migration agents offer a comprehensive range of migration services that make Australia's visa application process a seamless task. When you partner with us, our migration agent in Melbourne CBD will help you avoid the most common pitfalls in the visa and migration process. We consistently attend professional developments and government policies, allowing us to stay updated on the latest immigration laws and visa changes. You'll leverage years of migration expertise by working with professional migration agents at AIM Lawyers.
Our Migration Agents Melbourne CBD Let Your Dream of Living in Australia Come True.
Many professionals, skilled workers, and students find Australia the destination of choice. There are multiple reasons for this: stunning weather, ample business and career opportunities, excellent educational institutes, and a lavish lifestyle. Whatever the circumstances under which immigrants wish to visit Australia–from a temporary work visa to a partner visa–our migration agent in Melbourne CBD is quick to guide you through the entire process.
The role of our migration agent in Melbourne CBD is to help people worldwide apply successfully for a visa to enter Australia and, in some cases, live permanently. Our immigration agents in Melbourne CBD assist you in gathering vital information and relevant documentation necessary to complete the visa application process.
We can help you through the following immigration and visa application processes:
Employer- skilled sponsored visa (subclass 186).
Temporary skill shortage visa (subclass 482).
Partner/parent visa.
Education visa.
How Does Our migration Agent Melbourne CBD Assist You?
As a leading migration consultant in Melbourne, our agents have unparalleled knowledge of the latest immigration laws in Australia and rich expertise working with professionals, families, students, and businesses, irrespective of the country.
Our deep knowledge and expertise also mean that our counsel reflects the latest government policies on visas and migration, assuring you that you always get the most accurate and up-to-date information.
Moreover, we understand that navigating the entire immigration process can be time-consuming and expensive, so we are committed to promptly offering you practical and cost-effective solutions.
Simultaneously, we approach each case individually, knowing everyone's circumstances differ.
Reliable Partner
Migration to Australia can open a world of opportunities, whether you are a student or a professional. We take time to understand your business or education needs to ensure you get the best solution possible. This approach allows us to deliver result-driven solutions and cultivate relationships that endure.
Simple Approach
Our profound knowledge and experience of Australian immigration laws and the visa application process allow us to navigate the red tape, paperwork, and compliance requirements. We aim to make the process as simple and seamless as possible for you.
Moreover, we take accountability and ownership while driving you through the entire process, saving vital time and providing peace of mind.
Cost-Effective Solutions
Most students, individuals, and businesses are concerned about the consulting fees, preventing them from seeking the best advice. However, our migration agents in Melbourne CBD offer a fixed fee policy, ensuring clarity around application costs.
Speedy Processing
Familiarity with the ways immigration can work is critical in ensuring speedy processing. At AIM Lawyers, clients enjoy easy access to our senior immigration consultants and direct access to decision-making. It also means our team is always focused on delivering solutions quickly and right.
Professional Guidance
Our emphatic migration agents in Melbourne CBD understand that migration is more about the people than crossing borders and changing laws. This understanding allows us to look after you in a professional yet friendly manner.
Connect with us for more information about how we offer a customized migration solution.