Apply for an Australian permanent resident visa today!
Australia is a hotbed of talent across fields, attracting people and businesses from all over the world due to the exciting opportunities that are increasing with each passing day. In such a case, people also seek a more permanent option to stay and start a life in Australia.
The Australian authorities have great possibilities for such people, giving them amazing options to come and settle down in this wonderful country as permanent residents. Australia offers a PR visa to those looking to immigrate, with 5 years of validity, allowing people to come and settle down here with their families. The authorities also have a provision for you to apply for citizenship once you complete 4 years with the PR visa. We offer all kinds of application-related help throughout your visa application process.AIM Lawyers has a dedicated team of professionals who help our clients through each step of the application process.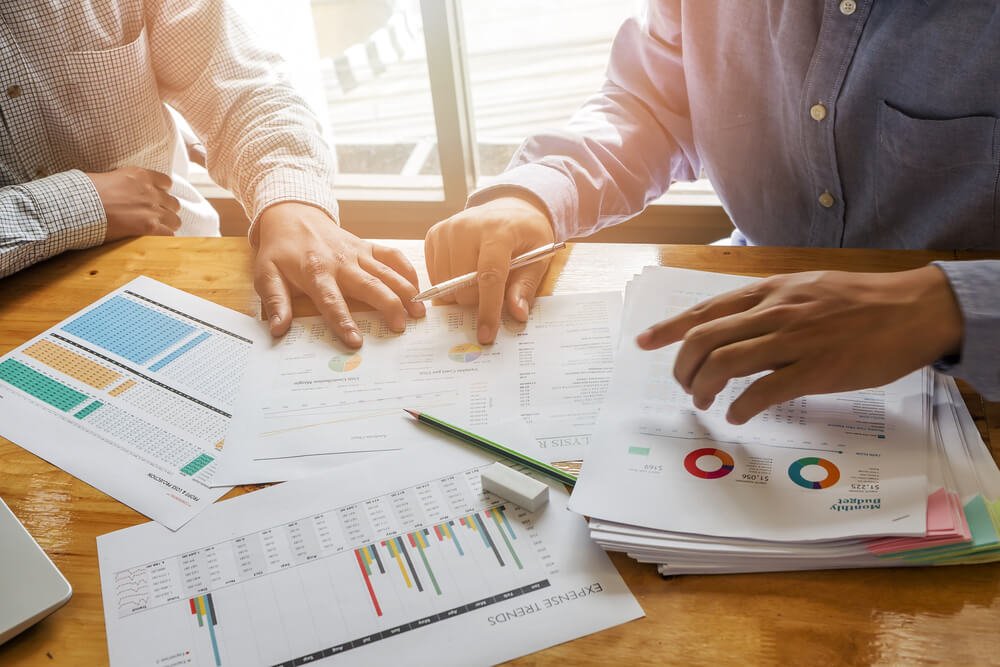 But there is more than one visa option that offers permanent residence in Australia. The broad classification includes two types, which are family-based permanent resident visas and work-based permanent resident visa.
Let's take a look at these and a brief idea of the types:
Family-Based Permanent Resident Visa Options:
Partner Visa – This visa type includes two visas: Subclass 820 and Subclass 801. The Subclass 820 visa is an initial step towards the 801, the permanent partner visa. To be eligible for this visa, you must be in a relationship or married to an Australian permanent resident, an Australian citizen, or an eligible New Zealand citizen.
Prospective marriage visa – This visa option is Subclass 130, which you can be eligible for if you are engaged to an Australian permanent resident or a citizen. The condition is that if you enter the country on this visa, you must get married to your partner within 9 months.
Dependant visa – Dependant visas are the visa options when someone is looking to bring their family into Australia. The family visa is suitable for spouses and children living abroad and wishing to bring them to Australia.
Child visa – This visa option applies to children of those people who are Australian permanent residents or citizens or eligible New Zealand citizens who are under 25 years of age. Such children can apply for the Subclass 101 visa and become Australian permanent residents.
Dependant Student visa – This option is suitable for students who pursue academics in Australia and wish to bring dependent family members.
Dependant work visa – If you are coming to Australia on a worker visa, your dependent family members can join you on this visa, which only includes spouses, partners, or unmarried children under 18.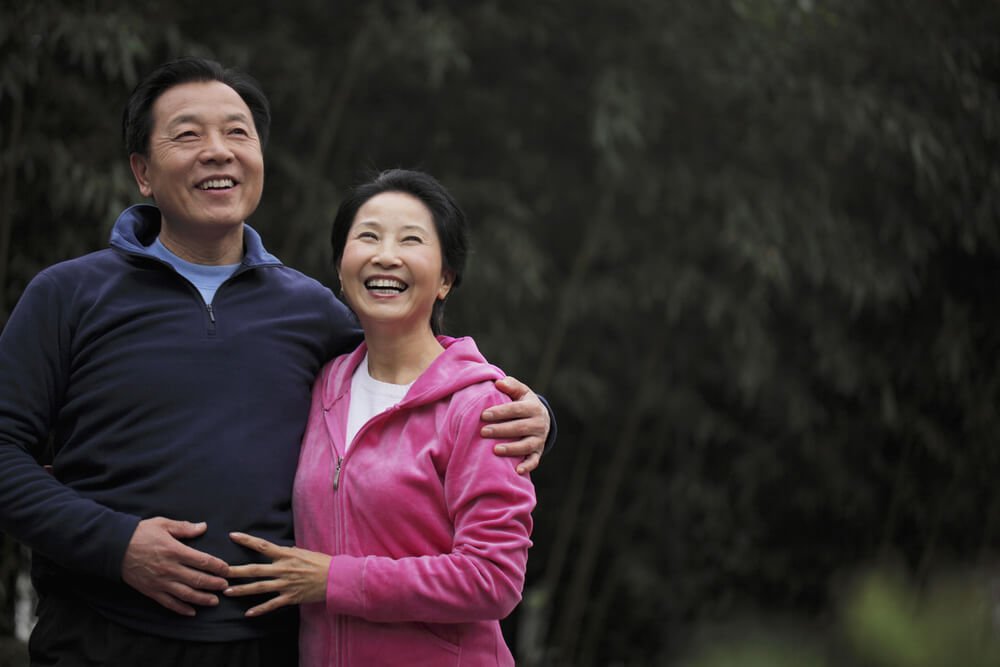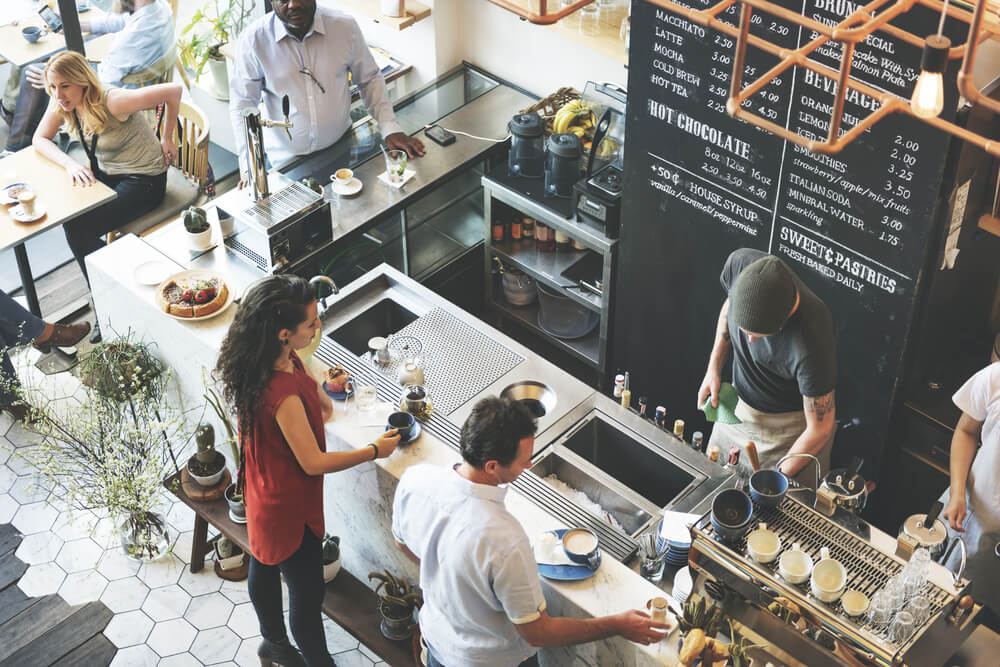 AIM Lawyers have the best expertise and industry professionals that can help and guide you through every step of the entire permanent resident visa application process including discerning eligibility and available options, especially the application procedure.
Contact us today for a commitment free briefing with our Registered Migration Agents in Melbourne to find more about your visa options.
Contact us today for a commitment free briefing with our Registered Migration Agent in Melbourne to find more about your visa options.