Hire The Best Australian Immigration Lawyers in Melbourne
The most vital thing that people consider when moving to Australia is that they must be aware that the Australian Immigration Law is very complex. Constant changes in the legislation, rules, and regulations make it challenging for people with no legal background to understand them.
However, our team of the best Australian immigration lawyers in Melbourne strive to provide you with the most credible and accurate advice, making your visa application a seamless process. The immigration lawyers at AIM Lawyers are all specialists in their specificaustralian immigration lawyer areas and put their years of industry expertise to work on your case.
With our hands-on experience and collaborative approach, the team at AIM Lawyers has established itself as the premium immigration service provider in Melbourne. In addition, we partner with students, working professionals, and businesses of all sizes and provide them with advanced migration services in Melbourne tailored to their unique needs.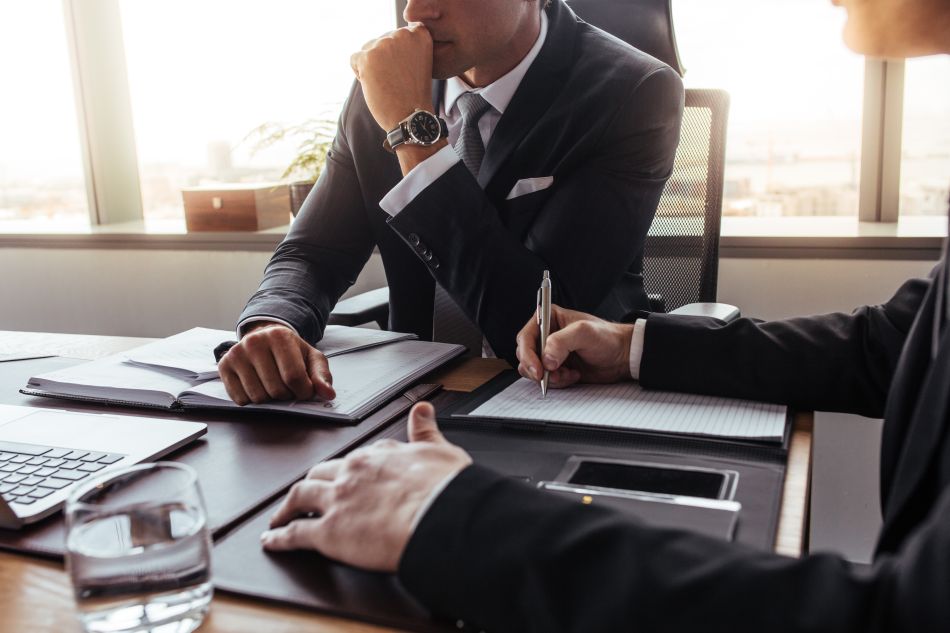 Contact Us for A Professional Immigration Solicitor in Melbourne
Melbourne is among the world's most attractive and multicultural cities; hence people worldwide are drawn to its conducive business climate, robust educational system, and high-quality infrastructure.
Our office and the team of an immigration solicitors in Melbourne are as vibrant and diverse as the city itself. Besides, our warm, approachable work environment allows us to form long-term relationships with clients.
As the leading Australian immigration lawyers in Melbourne, we handle each client's case individually and undertake a professional approach, allowing us to deliver the best legal method for ensuring successful immigration.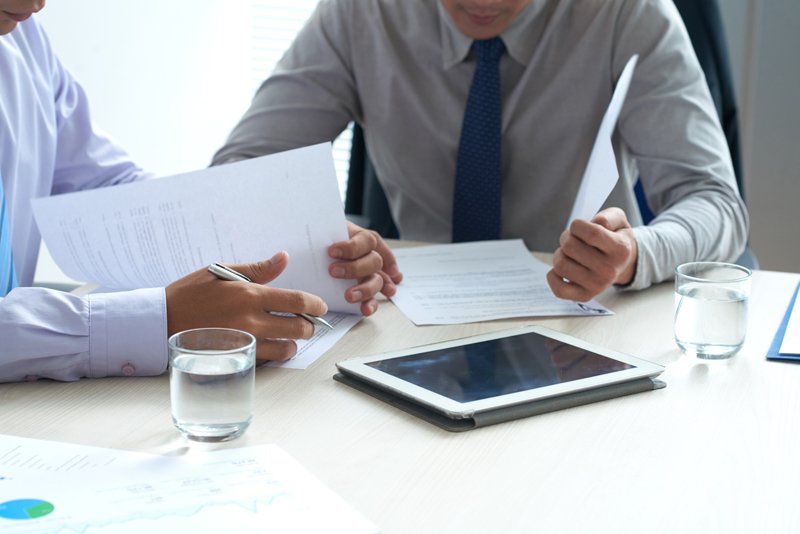 Partner With a Multilingual Team of Australian Immigration Lawyers In Melbourne
Partner with a team of immigration professionals, including qualified solicitors, certified migration agents, and specialists in Australia's immigration laws for a seamless visa application and approval.
Considering we have some of the best Australian immigration lawyers in Melbourne, clients can be assured of accurate and up-to-date advice on their immigration programs.
Simplify The Legal Terms With Our Immigration Services In Melbourne
At AIM Lawyers, we are committed to delivering our clients the most comprehensive and latest information. Moreover, our immigration lawyers in Melbourne work round the clock to provide practical solutions quickly and efficiently. Our highly professional and personalized immigration services in Melbourne are available at competitive prices, helping clients achieve their goals within their budgets.
Some of our migration services in Melbourne include:
Tailored Migration Services In Melbourne To Help You Make The Right Decisions
The immigration laws in Australia are changing by the minute, and our team understands that. We never stop learning and keeping up-to-date with the latest developments to provide our clients with the best possible immigration advice. Our migration services in Melbourne provide visa assessment and applications for students, skilled workers, investors, businesses, and families, among others. We assign you a dedicated immigration solicitor in Melbourne who is committed to offering you the best professional counsel and assisting you in selecting an appropriate Australian visa.
Hire A Qualified Immigration Solicitor In Melbourne
We combine our rich practical and theoretical legal knowledge, allowing us to help you navigate through the entire visa application process. Our diverse team includes legal specialists featuring extensive backgrounds and a proactive attitude, guaranteeing success.
Every migrant's needs are different, and we understand that. Years of experience have taught us to take our time analysing your requirements and tailoring a strategy to help achieve your goals.
If you are searching for a reliable immigration solicitor in Melbourne, look no further! Our immigration lawyers in Melbourne have successfully represented businesses, families, and individuals around the country. Hence, we encourage you to contact us to resolve your query or schedule your initial consultation for immigration services in Melbourne.
Australian Visa
&
Immigration Services
AIM Lawyers provides all the visa immigration process that you'll need.
OUR MIGRATION AGENTS ARE EXPERTS IN THESE AREAS
AIM Lawyers provides a seamless process for gaining your visa in Australia. Your matter will be handled by one of the best immigration agent in Melbourne.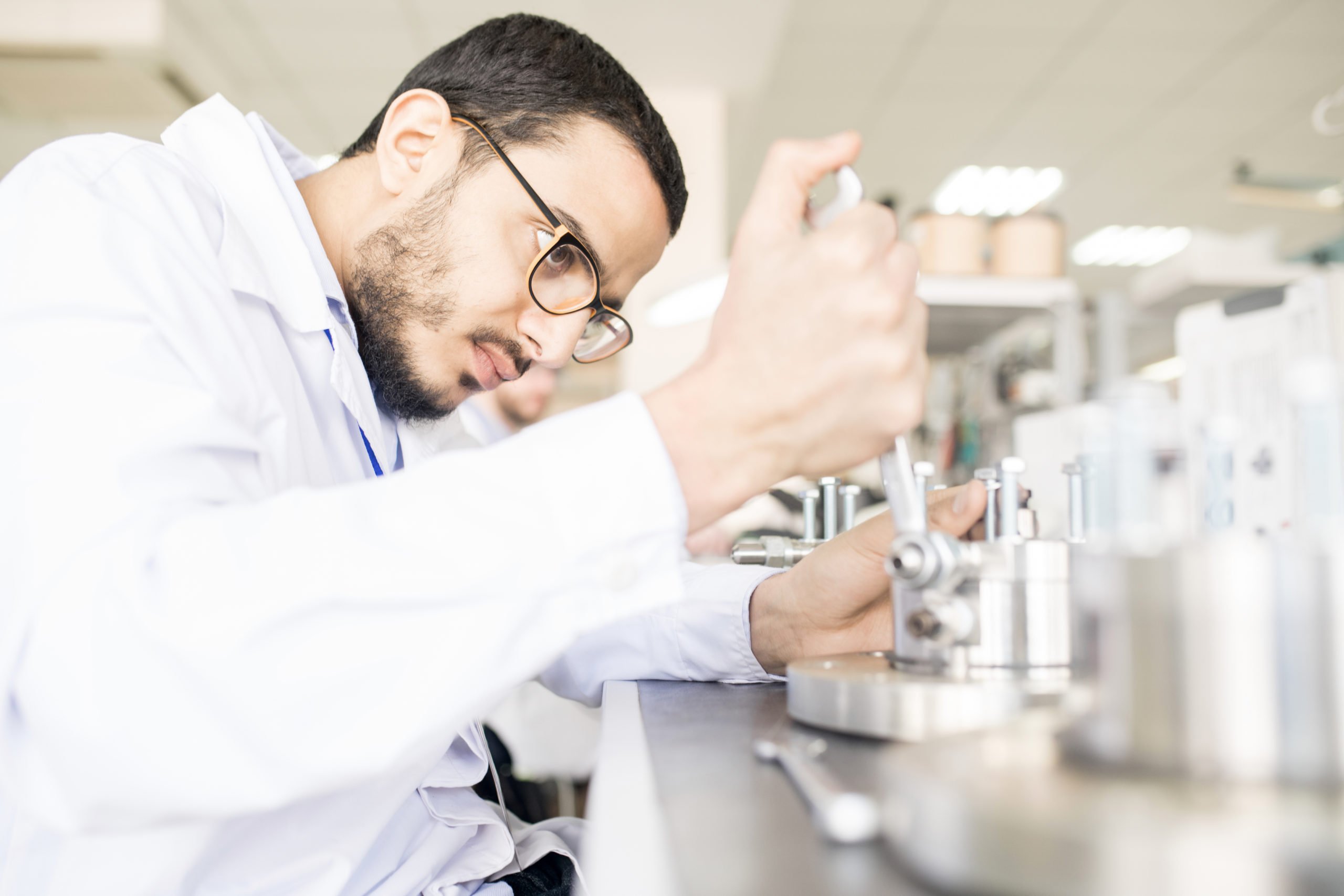 Skilled Migration
Our migration agents will guide you through each step of your needs, whether it may be Skill Assessment applications, State Sponsorships, Skilled Sponsored Visa Applications (subclass 189, 190, and 491) and subclass 485 Skilled Temporary Graduate Visa.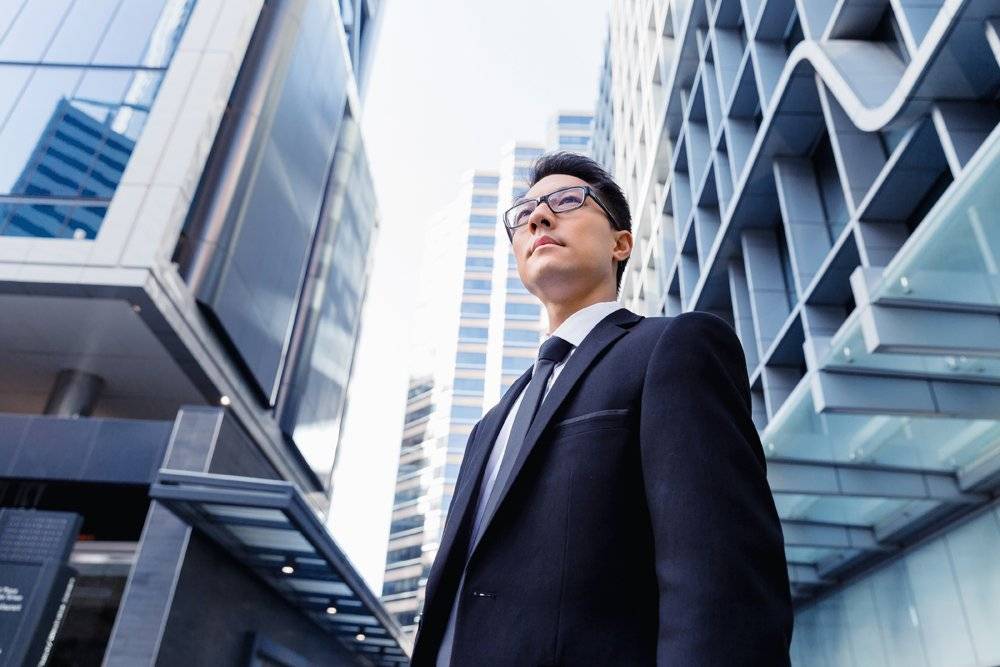 Business Migration
We work with business professionals and investors looking to obtain Australian permanent residency through various avenues (subclass 188, 888, and 132 visas). As Melbourne's best immigration lawyer in business migration, we will also connect our clients with other trusted professionals such as tax advisors, financiers, investment bankers, to assist them settle in Australia.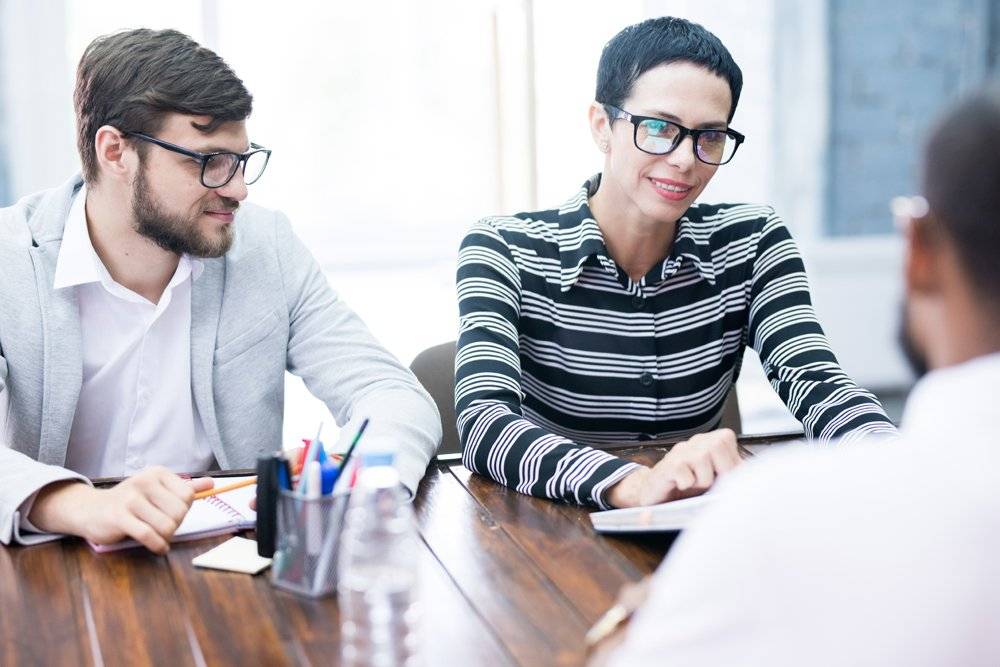 Employer Sponsored Visa
AIM Lawyers & Consultants will guide you and your employer to work through each step of the process from Sponsorship, Nomination, Visa applications, ENS and RSMS applications including regional certifying bodies.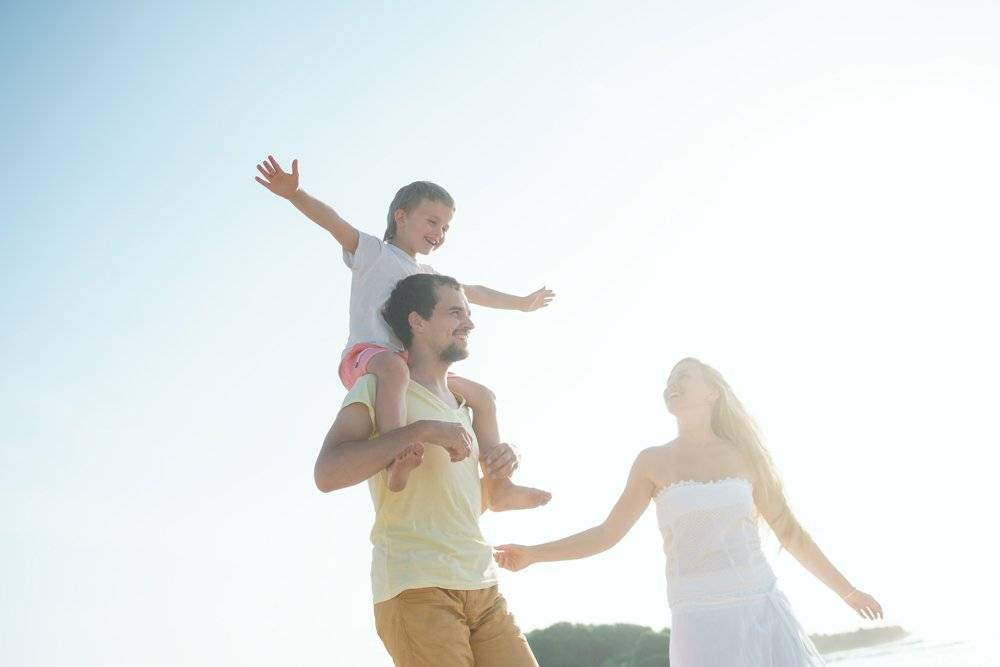 Family Visa Streams
AIM Lawyers & Consultants assist in all aspects of Family Migration. It doesn't matter whether if you are inside or outside Australia, we can advise on various types of family sponsored visa, applications, including Partner, Parent, Child, Carer and Remaining Relative Visas.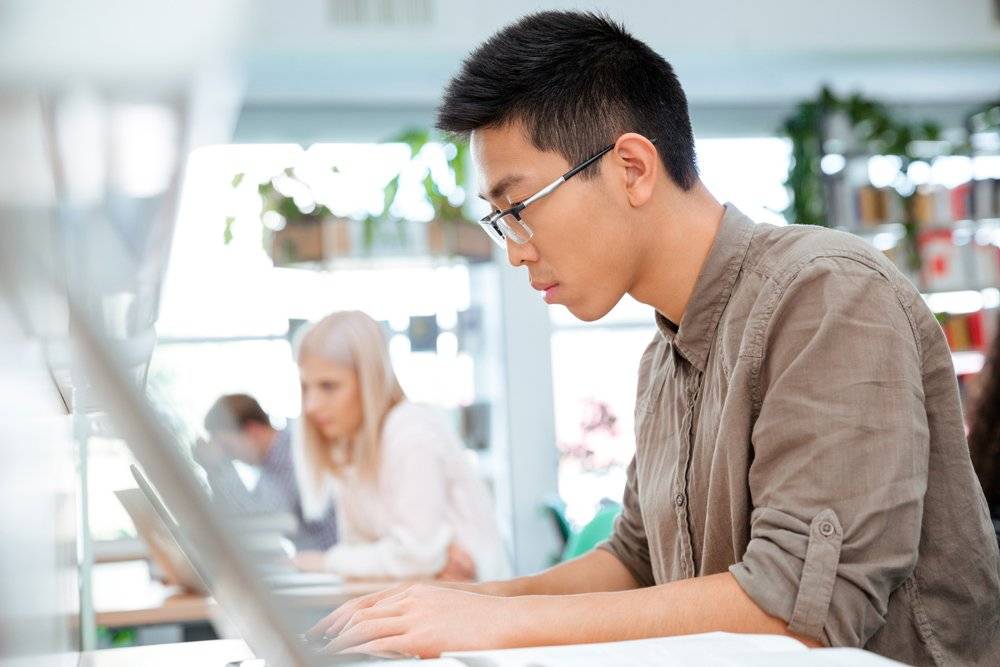 Student
We assist in all aspects of Student Visas, ranging from your first application, renewing your application or even changing of your course. Find out if you're eligible today.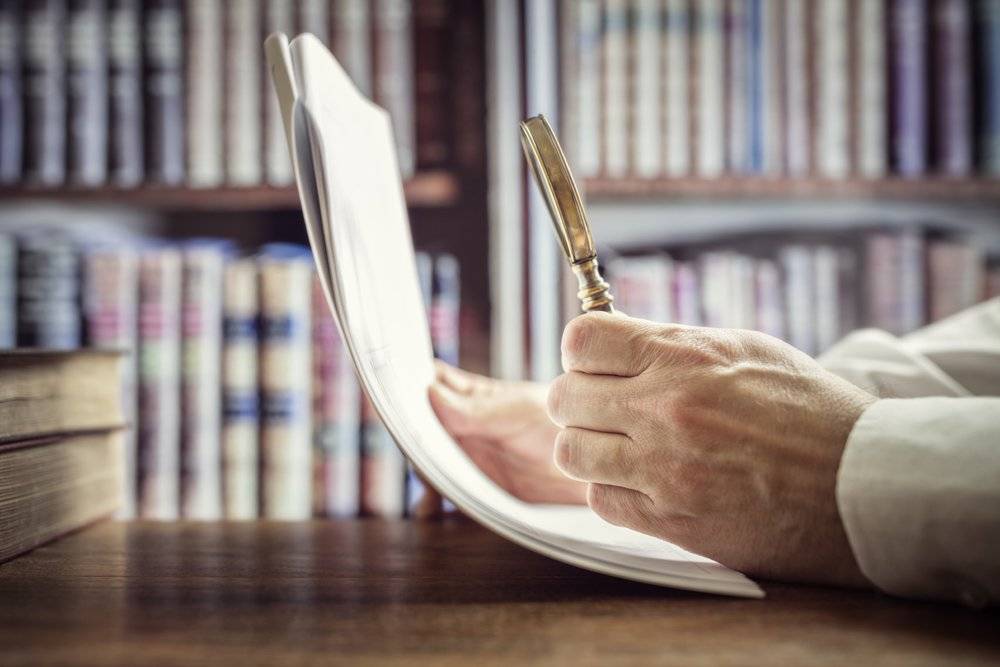 Appeals & Reviews
Through years of experience with assisting clients who may be in difficult situations such as visa refusal, or even visa cancellations, we are able to help and act on your behalf to present your matter before a Tribunal Member.
Contact us today for a commitment free briefing with our Registered Migration Agents in Melbourne to find more about your visa options.
Contact us today for a commitment free briefing with our Registered Migration Agent in Melbourne to find more about your visa options.