Choose an Immigration Agent in Melbourne CBD to mitigate visa application risks
Navigating Australia's visa and immigration system can be challenging without the assistance of a qualified migration agent.
At AIM Lawyers, our migration agents offer a comprehensive range of migration services that make Australia's visa application process a seamless task. When you partner with us, our migration agent in Melbourne CBD will help you avoid the most common pitfalls in the visa and migration process.
We consistently attend professional developments and government policies, allowing us to stay updated on the latest immigration laws and visa changes. You'll leverage years of migration expertise by working with professional migration agents at AIM Lawyers.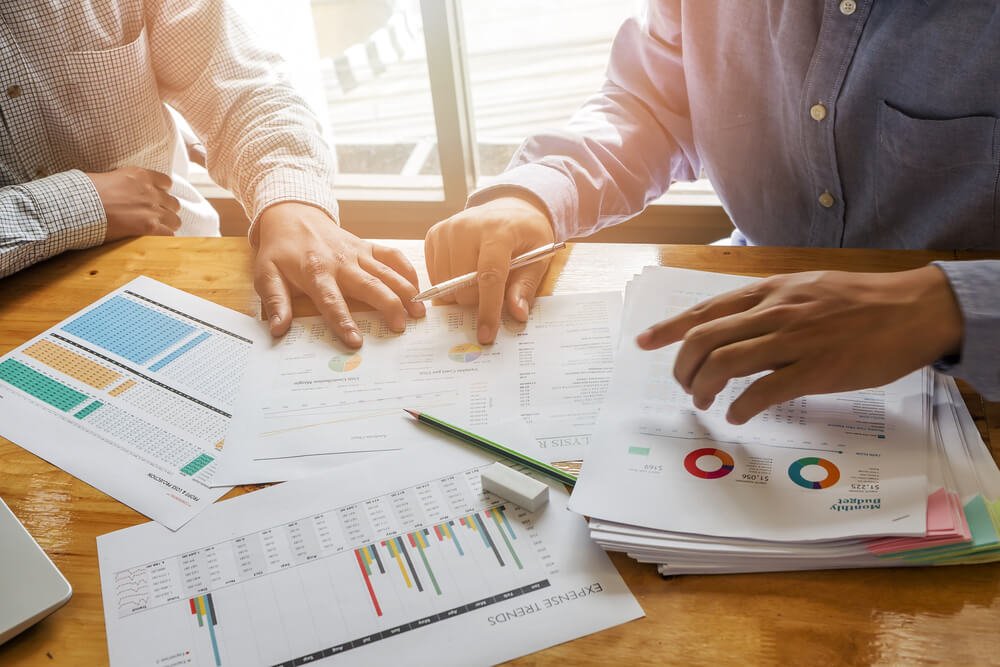 Our migration agents Melbourne CBD let your Dream of Living in Australia Come True.
Many professionals, skilled workers, and students find Australia the destination of choice. There are multiple reasons for this: stunning weather, ample business and career opportunities, excellent educational institutes, and a lavish lifestyle. Whatever the circumstances under which immigrants wish to visit Australia–from a temporary work visa to a partner visa our migration agent in Melbourne CBD is quick to guide you through the entire process.
The role of our migration agent in Melbourne CBD is to help people worldwide apply successfully for a visa to enter Australia and, in some cases, live permanently. Our immigration agents in Melbourne CBD assist you in gathering vital information and relevant documentation necessary to complete the visa application process.
We can help you through the following immigration and visa agency melbourne application processes:
Employer-sponsored visa (subclass 186).
Temporary skill shortage or sponsor visa 482 (subclass 482).
Partner/parent visa.
Education visa.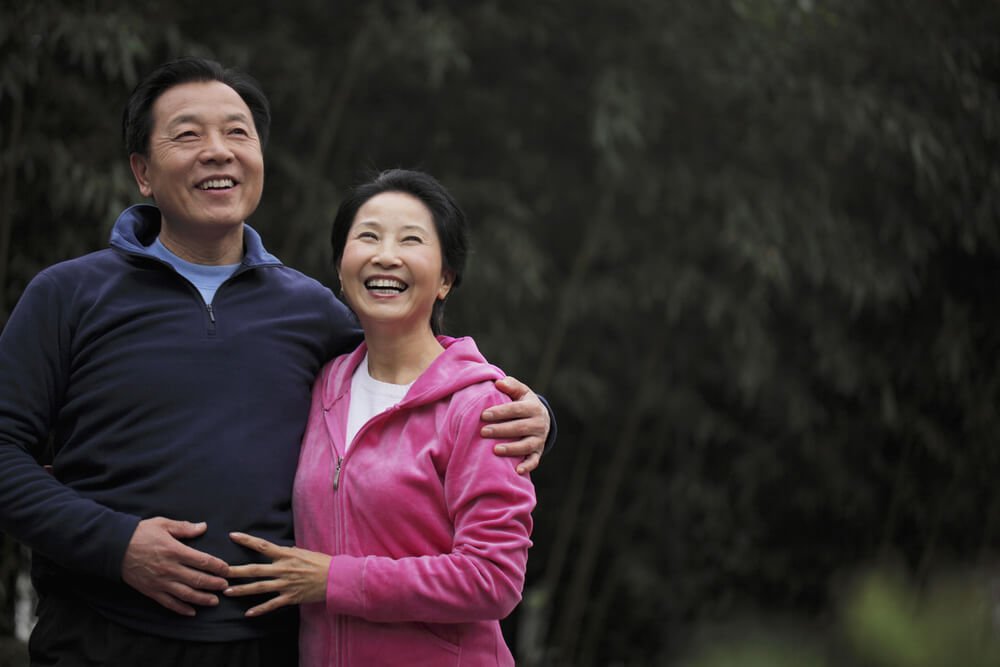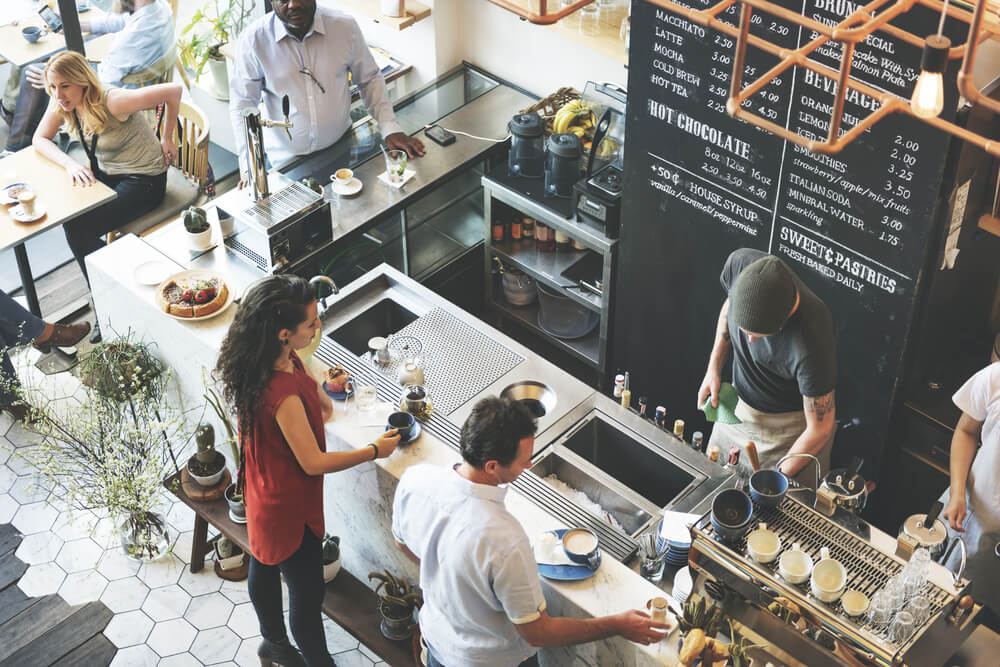 How Does Our migration Agent Melbourne CBD Assist You?
As a leading immigration agents in Melbourne CBD, we have unparalleled knowledge of the latest immigration laws in Australia and rich expertise working with professionals, families, students, and businesses, irrespective of the country.
Our deep knowledge and expertise also mean that our counsel reflects the latest government policies on visas and migration, assuring you that you always get the most accurate and up-to-date information.
Moreover, immigration agents in Melbourne CBD understand that navigating the entire immigration process can be time-consuming and expensive, so we are committed to promptly offering you practical and cost-effective solutions.
Simultaneously, we approach each case individually, knowing everyone's circumstances differ.
Reliable Partner
Migration to Australia can open a world of opportunities, whether you are a student or a professional. We take time to understand your business or education needs to ensure you get the best solution possible. This approach allows us to deliver result-driven solutions and cultivate relationships that endure.
Simple Approach
Our profound knowledge and experience of Australian immigration laws and the visa application process allow us to navigate the red tape, paperwork, and compliance requirements. We aim to make the process as simple and seamless as possible for you. Moreover, we take accountability and ownership while driving you through the entire process, saving vital time and providing peace of mind.
Cost-Effective Solutions
Most students, individuals, and businesses are concerned about the consulting fees, preventing them from seeking the best advice. However, our migration agents in Melbourne CBD offer a fixed fee policy, ensuring clarity around application costs.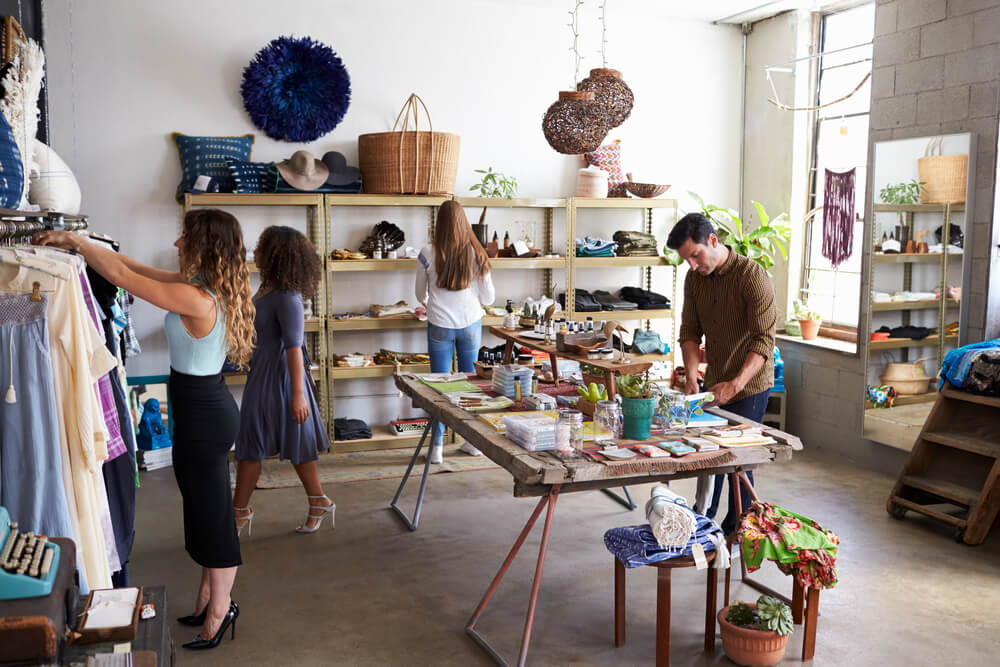 Speedy Processing
Familiarity with the ways immigration can work is critical in ensuring speedy processing. At AIM Lawyers, clients enjoy easy access to our senior immigration consultants and direct access to decision-making. It also means our team is always focused on delivering solutions quickly and right.
Professional Guidance
Our emphatic migration agents in Melbourne CBD understand that migration is more about the people than crossing borders and changing laws. This understanding allows us to look after you in a professional yet friendly manner.
Connect with us for more information about how we offer a customized migration solution for you.
Contact us today for a commitment free briefing with our Registered Migration Agents in Melbourne to find more about your visa options.
Contact us today for a commitment free briefing with our Registered Migration Agent in Melbourne to find more about your visa options.