SEEK PROFESSIONAL GUIDANCE ON THE EMPLOYER SPONSORED VISA 482
Sponsorship is mandatory for skilled professionals seeking to enter Australia, whether from a state/territorial government agency or a private employer.
However, with the constant changes to immigration laws, it can be challenging for an immigrant to understand the application process.
Our migration consultants at AIM Lawyers specialize in facilitating visa processing to Australia. With decades of expertise in the Australian immigration services system, we are best placed to offer you timely, expert advice on the most complex employment-related visa cases.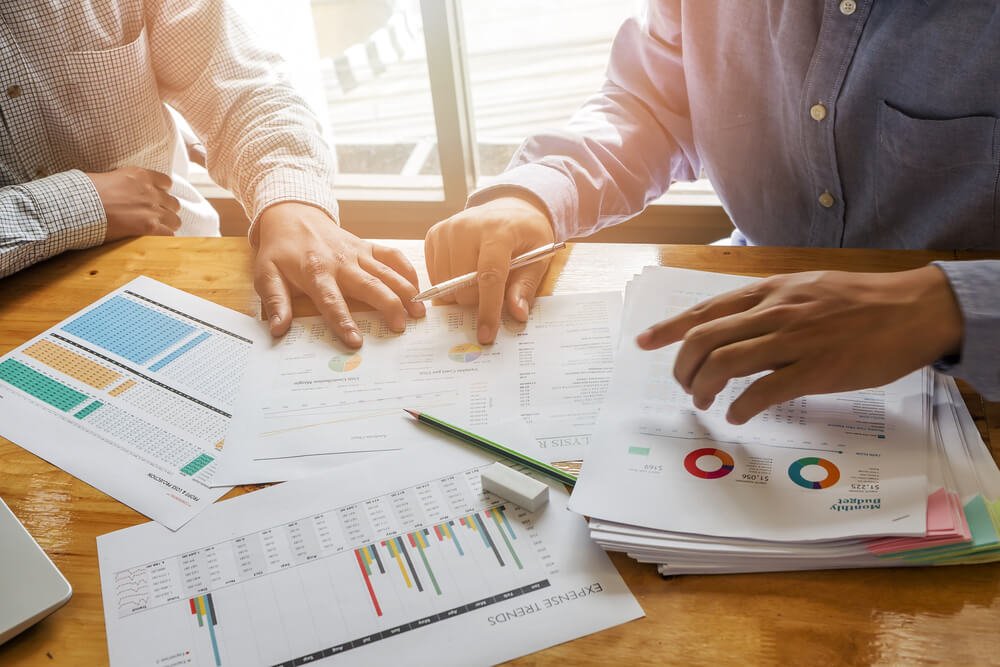 Get Counsel on Sponsor Visa 482 and Achieve Your Dream of Working in Australia
The Employer Sponsored visa is the most popular visa type for immigration to Australia on a temporary and permanent basis. These visas are sponsored by employers based in Australia for hiring skilled professionals.
We are the leading Employer Sponsored Visa consultants in Melbourne who determine your particular requirements and identify the steps required to carry out the visa application effectively. This sponsor visa 482 allows local employers to sponsor a suitably skilled worker from overseas to hire for a position for which they cannot find a suitable skilled Australian.
Everything you need to know about the Employer Sponsored Visa 482
The Employer Sponsored Visa 482, also known as the Temporary Skill Shortage Visa, is divided into temporary and permanent bases. While the former holds the validity of up to four years, the latter allows professionals to stay in Australia for more than four years. That said, a temporary visa is the first step toward securing a permanent visa.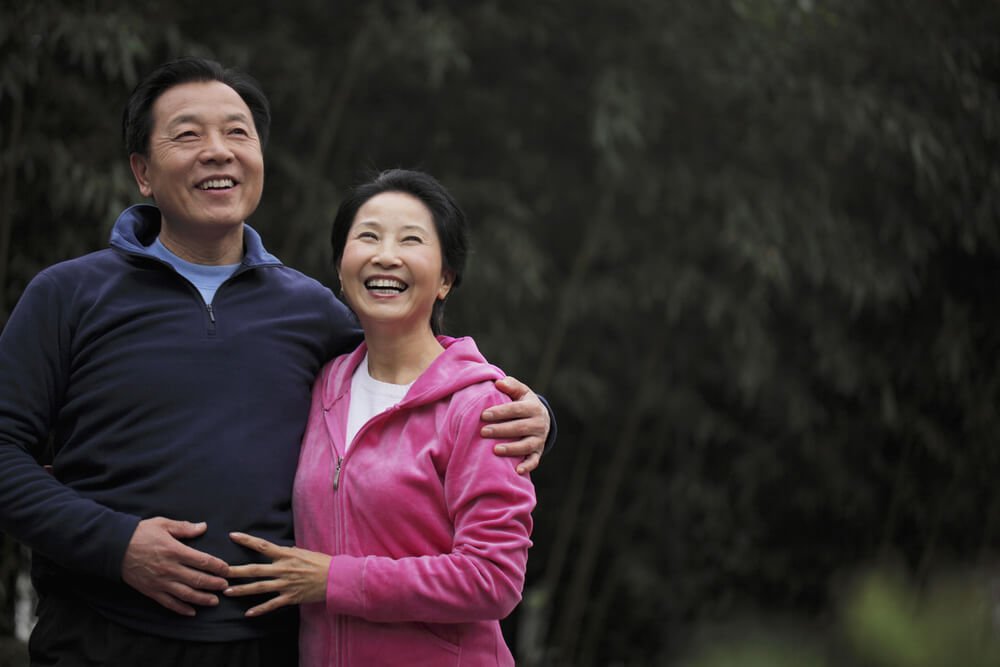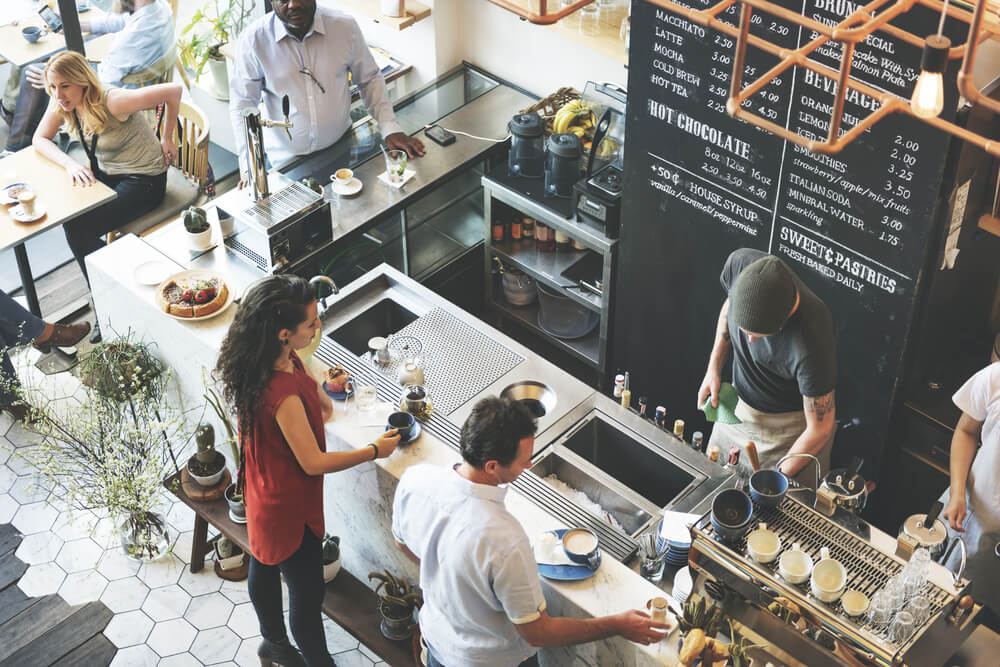 Temporary Visa (Short-Term Stream)
The subclass 457 or Business Long Stay visa is the most preferred temporary variety. It is mostly used for skilled workers and professionals, and employers can nominate several applicants for different posts under the same application.
Moreover, employers recruiting a group of skilled professionals can apply for "Labour Agreements," allowing them to hire overseas manpower for their business operations. Another class of temporary visas is called "Service Sellers," which enables overseas goods and service suppliers to enter into trade agreements with Australian companies as per the General Agreement of Trades and Services (GATS).
Permanent Visa
This form of visa enables overseas workers to settle in Australia entirely. The Employer Nomination Scheme allows employers to sponsor professionals for more than four years. The Subclass 187 – Regional Sponsored Migration (RSM) scheme visa enables local employers to recruit skilled overseas professionals, who can become permanent residents in this country.
For professionals to be eligible for the Sponsor Visa 482, they must meet the following criteria:
Must be nominated for a job position by an Australian employer under the Labour Agreement terms.
Hold a minimum of two years of work experience in the relevant occupation.
Posses relevant skills and qualifications for your occupation.
Must satisfy DHA requirements for good health and character.
Meet minimum standards for English language proficiency.
The Employer Sponsored Visa 482 enables the visa holder to travel in and out of Australia and work only for the nominating employer. Moreover, it allows eligible dependents, including the spouse and children, to live, work, and study in Australia during the mentioned period.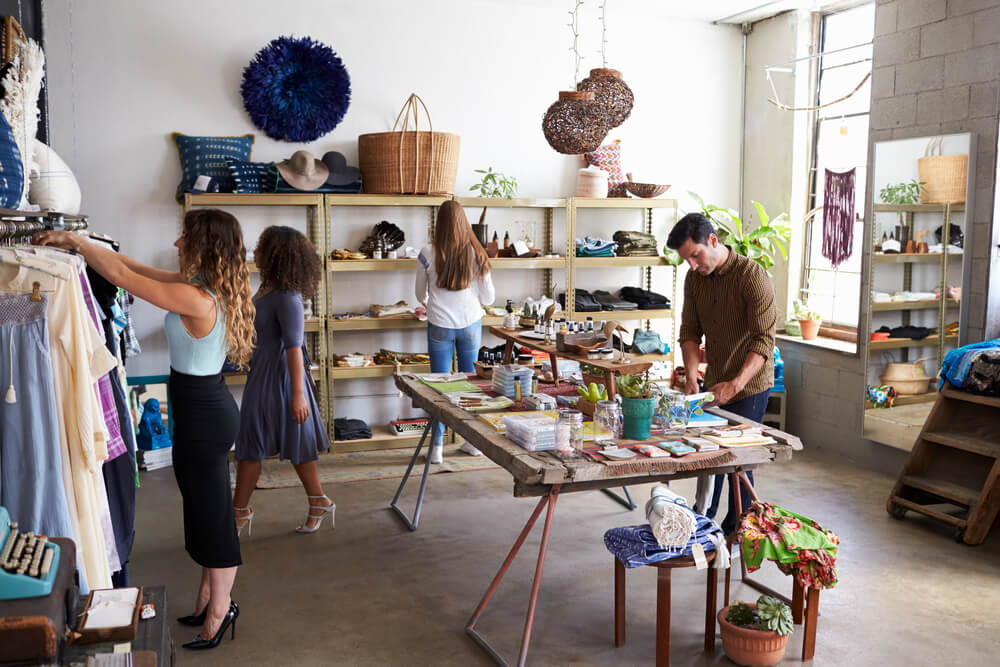 Consult Migration Experts for Sponsor Visa 482 Application
Our immigration and migration consultants at AIM Lawyers screen individuals after an in-depth assessment and with sufficient deliberation. Furthermore, we examine each case from different perspectives, allowing us to determine its merit. Accordingly, we start the documentation and visa application procedure.
Considering our commitment to offering clients the most suitable solution, we keep ourselves up-to-date with thorough knowledge about Australian immigration laws.
Getting the right advice upfront is vital, so contact us today, our experienced consultants are waiting to assist you through the Sponsor Visa 482 application procedure.
Contact us today for a commitment free briefing with our Registered Migration Agents in Melbourne to find more about your visa options.
Contact us today for a commitment free briefing with our Registered Migration Agent in Melbourne to find more about your visa options.