OUR MIGRATION AGENTS CAN HELP WITH VARIOUS EMPLOYER SPONSORED VISAS
AIM Lawyers & Immigration Consultant Melbourne will guide you and your employer to work through each step of the process, from Sponsorship, Nomination, and Visa applications.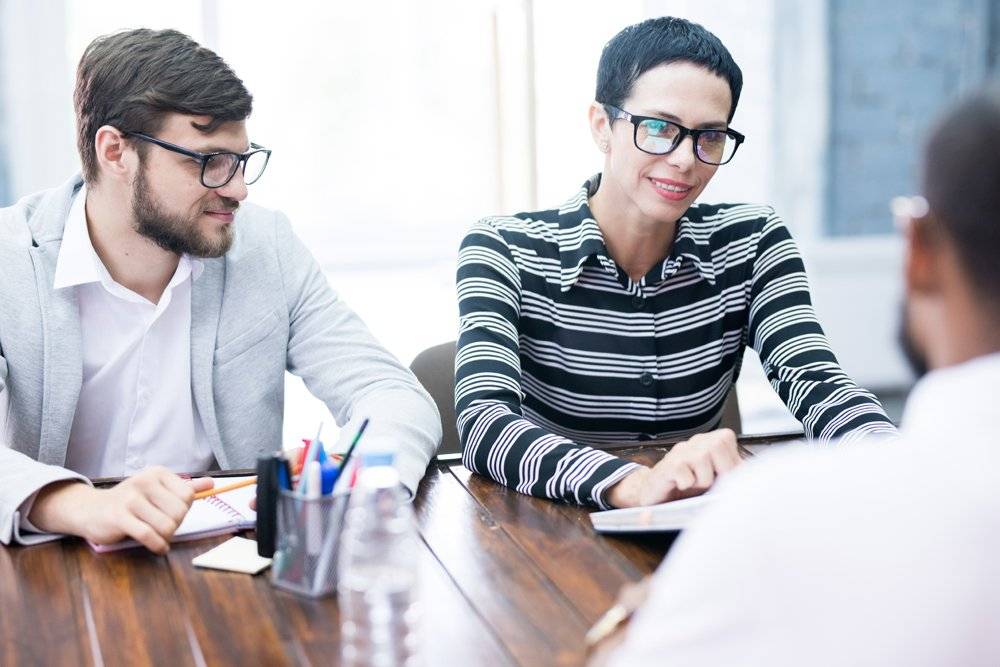 Types of employer sponsored visas our migration lawyers can help you with
TSS (TEMPORARY SKILL SHORTAGE)- SUBCLASS 482
Suitable for visa applicants who have the necessary skills and experience to fulfil labour shortages from an eligible employer that is willing to sponsor the applicant.
Some key requirements for this employer sponsored visa 482 stream:
Be nominated by an approved standard business sponsor
Must be nominated to work in an occupation on the list of eligible
Have at least 2 years relevant work experience in your nominated occupation or a related field
The nominated position is genuine
Have relevant skills, qualifications and employment background to perform the nominated occupation
Satisfied labour market testing, unless exempted
maintain adequate health cover
Your employer to pay for the appropriate Skilling Australians Fund (SAF Levy)
Achieve the required English score, unless exempted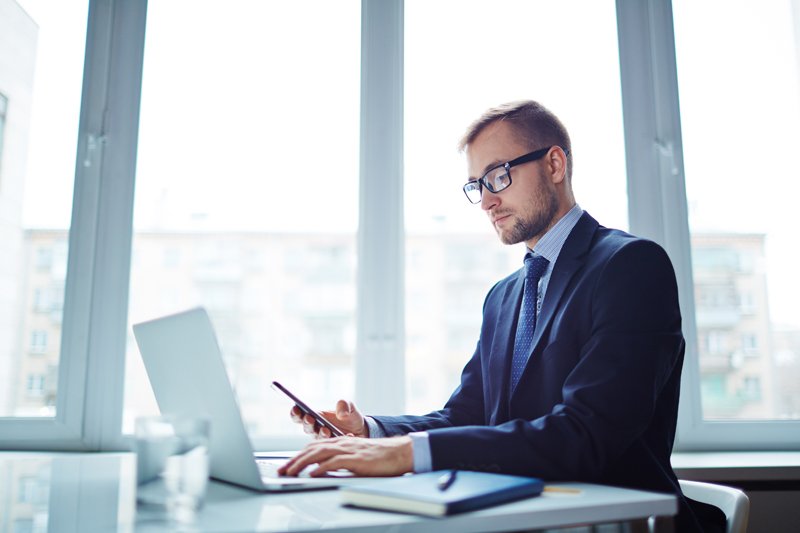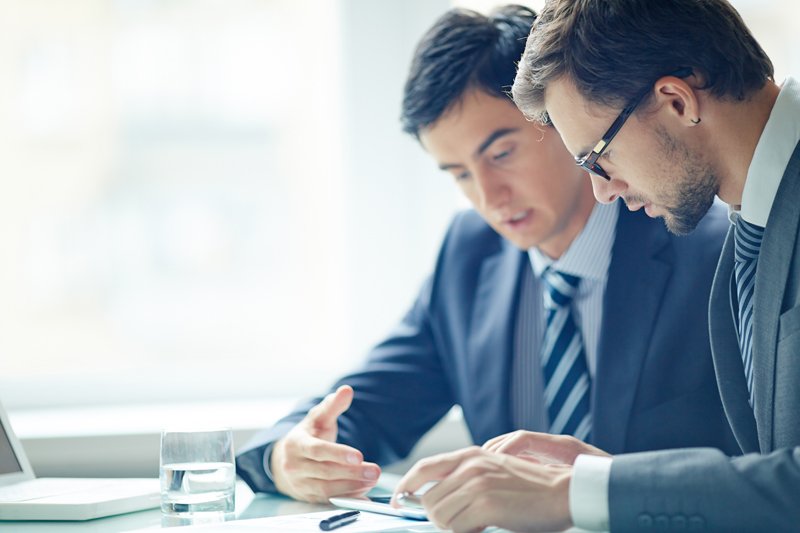 EMPLOYER NOMINATION (SUBCLASS 186)
The Employer Nomination Scheme (ENS) allows highly-skilled workers to be sponsored through Australian employers, enabling them to live and work permanently in Australia.
Some key requirements for this stream:
Must be under 45 years of age, unless exempted
Must be nominated to work in an occupation on the list of eligible
Have at least 3 years relevant work experience in your nominated occupation or a related field
The nominated position is genuine
Have a positive skills assessment to work in the nominated position.
Your employer to pay for the appropriate Skilling Australians Fund (SAF Levy)
Achieve the required English score, unless exempted
If you are eligible for the temporary residence visa transition, or the direct entry option, this employer-nominated application will allow you permanent residency for both you and your family. We will be able to assist you in which route to take.
Employer sponsored permanent residency visa agents in Melbourne
The Employer Nomination Scheme (ENS) gives Australian businesses the opportunity to attract talented, skilled workers from overseas and sponsor them for permanent residency.
This option allows workers to live indefinitely in Australia under a subclass 186 permanent resident visa, which also extends to any family members that are also included in the application.
The ENS also opens up a raft of other opportunities for migrants including access to government-subsidised healthcare through Medicare, Centrelink benefits and ultimately the ability to apply for Australian citizenship.
While this arrangement is a great way to connect local businesses with the best talent in the world, also providing a way for these workers to easily migrate, there are a number of difficulties associated with this process.
Getting a positive skills assessment, meeting sponsorship obligations, applying for the correct ENS stream and seeking exemptions for barriers like language can make the application and approval process challenging for employers.
Our practitioners are experienced in successfully processing employer skilled sponsored visa applications.
Our team will work as the conduit between Australian businesses, overseas workers looking to migrate and the Federal Government to ensure all obligations are met and give you the best possible chance at success under the ENS scheme.
We have assisted people from countries all over the world across a wide range of industries and look forward to helping connect more businesses with workers now and into the future.
Get seamless access to employer sponsored visa in Melbourne
Melbourne is among the world's liveliest cities and slowly promoting itself as a global city. The city's ecosystem is flourishing, with many tech giants heading straight into the city.
Moreover, the Australian visa program enables local Melbourne-based businesses to fill skills needs and provide employers with access to overseas skilled workers that aren't found locally.
At AIM Lawyers, our employer-sponsored visa Melbourne agents assist overseas working classes with their visa sponsorship and nomination requirements. Furthermore, we encourage businesses in Australia, specifically Melbourne, to reach out to us and discuss their employer sponsorship requirements. This enables us to determine the most suitable programs that'll allow them to bring overseas employees to Melbourne.
Knowing employer sponsorship requirements is the key to quick visa processing.
There are multiple visa application options for work sponsorship in Melbourne, each employer-sponsored visa in Melbourne having its requirements. The following part lists the most common visa types and their requirements.
Varying employer-sponsored visa requirements in Australia
Temporary Skill Shortage (TSS) Visa (Subclass 482)
The Temporary Skills Shortage program, commonly known as the Subclass 482 work visa, allows visa holders to stay and work in Australia, for a minimum of two to four years, depending on the 482 Short Term or Medium Term Stream visa.
Requirements include:
The nominated occupation must be on the skilled occupation list.
Initial visa duration is two-four years, depending on employment and contract.
Applicant must possess relevant skills/qualifications to the profession–a minimum of two years of work experience.
No age limit for workers.
A skills assessment test is required for certain occupations during employee-sponsored visa.
Applicants must score an equivalent English IELTS score of 5 on average, with a minimum score of 4.5 for each component.
Employer Nomination Scheme (Subclass 186) Visa
The ENS (Employer Nomination Scheme) visa (Subclass 186) enables Australian businesses to sponsor overseas people to work in Melbourne.
Requirements include:
The skilled occupation list must include the relevant occupation for this subclass.
Applicants must hold subclass 482 visas for at least three years in the nominated occupation.
Employers must have satisfied 482 visa obligations.
Age must be under 45 (exemptions allowed).
Applicants must possess skills/qualifications relevant to the nominated occupation.
Applicants must score at least 6 in each band of the English IELTS.
Skilled Employer Sponsored Regional (Provisional) Visa (Subclass 494)
The Regional (Provisional) 494 visa allows businesses in Melbourne and regional areas to sponsor overseas skilled workers while offering a direct pathway to permanent residence.
In contrast to the popular Subclass 186 visa, the 494 visa necessitates a mandatory Skills Assessment and Regional Certifying body (RCB) approval.
Requirements include:
The place of work must be a regional area, meaning the sponsoring employer must be located in a regional area.
Age must be under 45 unless an exemption applies.
The employee-sponsored visa process, including SBS and nomination, is similar to the 482 visas.
Regional nomination approval is required.
The work position must be available for five years.
A minimum of three years of work experience is required unless exempt.
Global Talent Employer Sponsored Visa (GTES)
Under the Global Talent Employer Sponsored Visa (GTES), employers can sponsor highly skilled overseas professionals for niche positions that Melbourne workers cannot fill or through other standard visa programs. Moreover, the standard visa requirements can be negotiable, and applicants may have access to a clear path to permanent residence.
Requirements include:
The applicant's qualifications must be relevant to the highly skilled role.
Applicants must meet the standard character, health, and security requirements.
A minimum of three years of experience relevant to the skilled position.
Employers must demonstrate that GTES access will help create job opportunities for Australians.
Training Visa (Subclass 407)
The Subclass 407 Australia employee sponsored visa allows overseas professionals to participate in workplace-based occupational training programs to improve their job skills or field of expertise in Australia.
Requirements include:
Applicants must possess recent skills or one-year work experience relevant to the nominated occupation.
A score equivalent to 4.5 English IELTS is a must.
Employers must provide a training plan.
Visa is only valid for a maximum of one year.
Become an approved Australia employer-sponsored visa provider
Sponsorship
This includes the request from the employer based in Australia to become an approved visa sponsor. The approved visa sponsorship consists of two primary forms–Standard Business sponsorship and Accredited sponsorship. The Standard Business sponsorship in Melbourne offers a five-year visa period for the sponsored workers. Those eligible can further upgrade their visa program to Accredited Sponsorship, providing access to Government priority visa processing.
Nomination and Visa Application
Once the employer is established as an approved visa sponsor, he/she can proceed with the nomination and visa application process. The nomination process assesses the position and terms of the employment, while the latter determines the applicant's skills and experience.
How can businesses/employers apply for visa sponsorship in Melbourne?
Employers/businesses seeking the "approved visa sponsor" tag must apply for sponsorship with the Department of Home Affairs. Doing so will help them enjoy the ability to engage overseas employees to work in Melbourne and meet their business needs. Most businesses, particularly legally established and operating enterprises, directly apply to become approved visa sponsors. However, they must complete the following, but not limited, eligibility requirements:
The business is active and lawful.
The business has a genuine need to hire for the nominated position, provided there are no regional workers suitable for the position.
Pay nominated employees with the market salary rate.
How can AIM Lawyers assist you get a work sponsorship visa in Melbourne?
Our registered immigration agents in Australia work with visa applicants and sponsoring employers, providing an end-to-end visa sponsorship process. Moreover, our migration specialists can:
Counsel employers on whether their business can sponsor overseas employees for its workforce needs.
Assist overseas professionals with work sponsorship visa nomination applications to attract and engage visa holders and work for your business.
Advising and supporting each visa applicant in your business throughout their visa application process.
Help to sponsor businesses and visa holders comply with sponsorship regulations and visa requirements by offering ongoing advice.
Remember that visa requirements and obligations are bound to change constantly. Hence, at AIM Lawyers, we keep ourselves up-to-date with the latest developments, allowing us to offer businesses the most accurate and reliable advice.
What can you do with an employee-sponsored visa in Melbourne?
Even though there are varying specifications for each visa, an employer-sponsored visa typically allows professionals to perform the following things in Australia:
Live and work in Australia, including Melbourne, either temporarily or permanently. The latter part depends on the visa type.
Bring their dependents–partners, children, parents, and other family members–on your visa.
Move in and out of Australia, as per their preferences.
Apply for a visa upgrade or permanent visa, depending on the requirements and your eligibility.
If you are an employer facing difficulty filling vacancies locally in Melbourne, sponsoring a skilled migrant worker would be your best option. Similarly, if you are an overseas professional interested in visiting Melbourne under an employer-sponsored visa, you must seek professional guidance.
At AIM Lawyers, our migration agents encourage employers and overseas workers to get in touch with us to discuss their employee visa, permanent resident visa, skilled independent visa needs, obligations, and challenges.
Contact our migration agent Melbourne cbd or visit our office to seek guidance for registered immigration professionals.
Contact us today for a commitment free briefing with our Registered Migration Agents in Melbourne to find more about your visa options.
Contact us today for a commitment free briefing with our Registered Migration Agent in Melbourne to find more about your visa options.