FACING VISA REFUSAL OR CANCELLATION? OUR EXPERIENCED IMMIGRATION LAWYERS CAN HELP.
Through years of experience with assisting clients who may be in difficult situations such as refusal, or even cancellation, we are able to help and act on your behalf to present your matter before a Tribunal Member.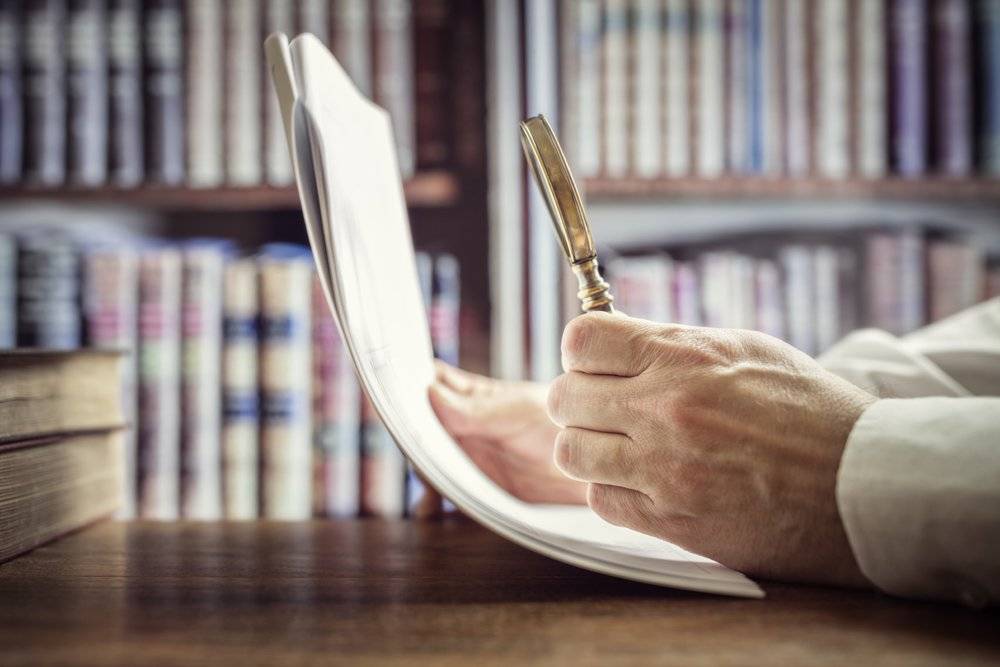 Appeals
Often Australian Visas are refused, and people disagree with the decision. Below are some steps in which you can take which will give you a better understanding of the available options.
Visa refusal appeal assessment form

AAT Review
AAT Fees
Federal Circuit Court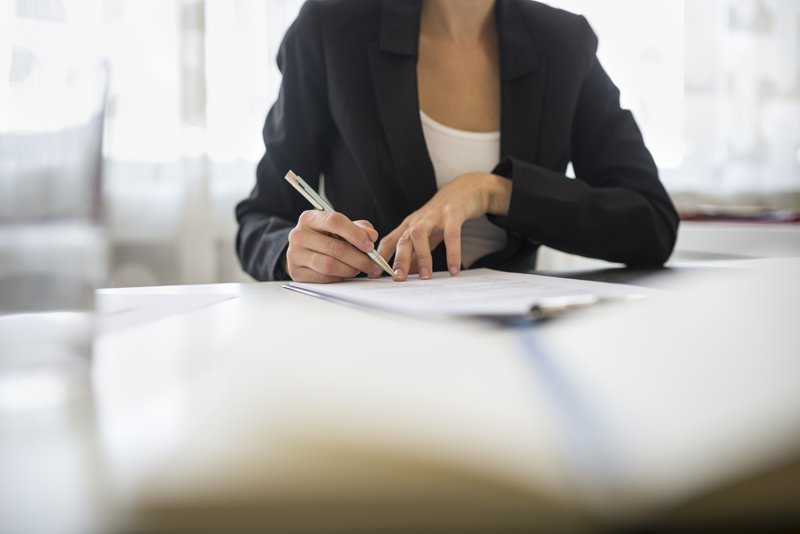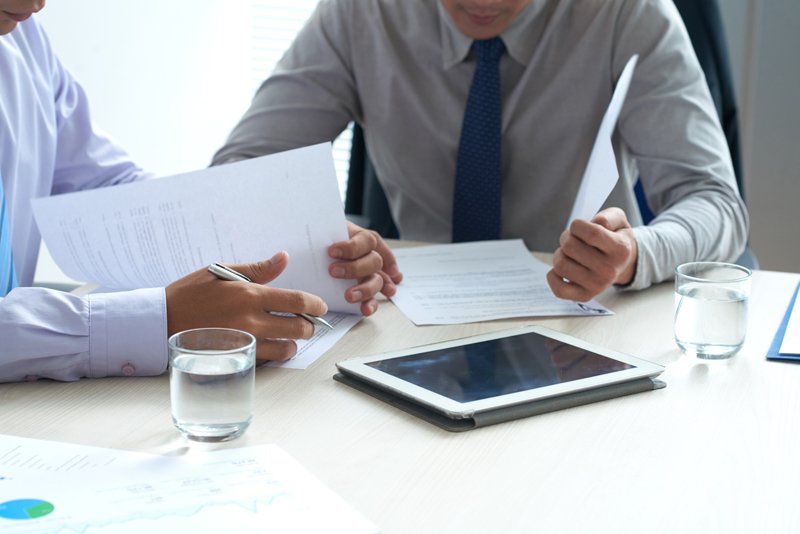 Visa Cancellations
Not all decisions are reviewable by the AAT. For example,
You are unable to apply to have a decision reviewed by the AATif the Minister for Immigration and Border Protection has personally decided to refuse or cancel your visa under section 501 of the Migration Act 1958.
Visa cancellations
Notice of Intention to Consider Cancellation (NOICC)
Visa Refusals
AIM Lawyers represent clients with their review applications at the Administrative Appeals Tribunal (AAT). We are able to provide you advice prior to the application review, so therefore manage the review process on your behalf; this service will be inclusive of representation at the hearing itself. It is also critical that the time-frame outlined in the communication received from DIBP is met.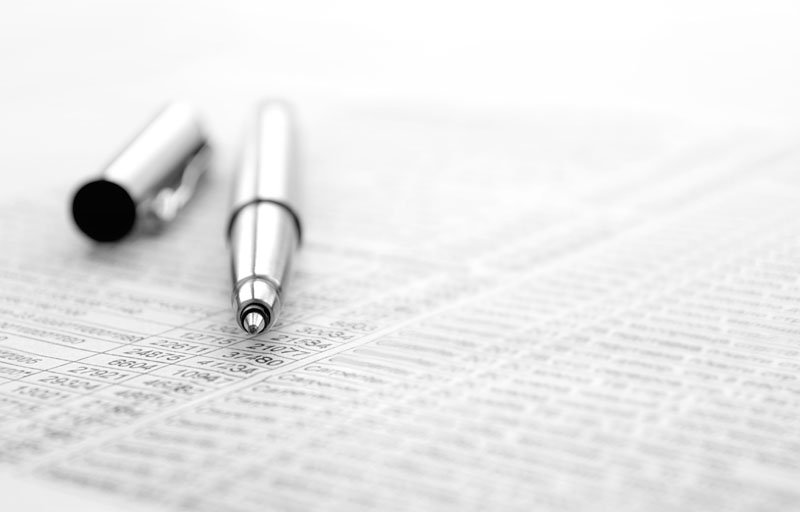 Experienced migration agents and lawyers in Melbourne in handling visa refusal or cancellation cases
Unfortunately, not every application is successful and many migration attempts are met with disappointment.
This is especially pronounced when people try and do the application process themselves without the assistance of experienced and accredited migration agents or lawyers.
This doesn't mean you have reached the end of the road when it comes to your application process. There is the option to have your application reviewed and appeal the decision that was made.
This process is even more challenging than the original application process and it is vital that you have experienced professionals on your side.
There are opportunities to not only appeal the decision but also explore other options depending on your circumstances, the grounds for the original decision and other variables.
Aim Lawyers can start this process by applying for a range of bridging applications to help keep you in the country while we go through the review and appeals process.
If you're having trouble gaining success, our experience immigration lawyers and migration agents in Melbourne are here to help. Speak to our experienced team about the options available to you.
Contact us today for a commitment free briefing with our Registered Migration Agents in Melbourne to find more about your visa options.
Contact us today for a commitment free briefing with our Registered Migration Agent in Melbourne to find more about your visa options.