Plan Your Move to Australia with The Best Visa Agency Melbourne Teams
Are you a business owner looking to expand in Australia, or a graduate looking for job opportunities?
Whatever your visa requirements may be, AIM Lawyers is committed to offering you the most efficient services for all your visa-related needs.
Understanding visas and foreign travel requirements and technicalities may be a little tougher for many people, which is why it is best to hire professionals to run a smooth, seamless and hassle-free process to obtain your visa.
We at AIM Lawyers understand the complexities of visa rules and laws, which is why we have a team of experts dedicated to helping you out. These visa experts have years of experience in handling relevant matters and can answer all your queries, no matter what kind of Australian visa it may be.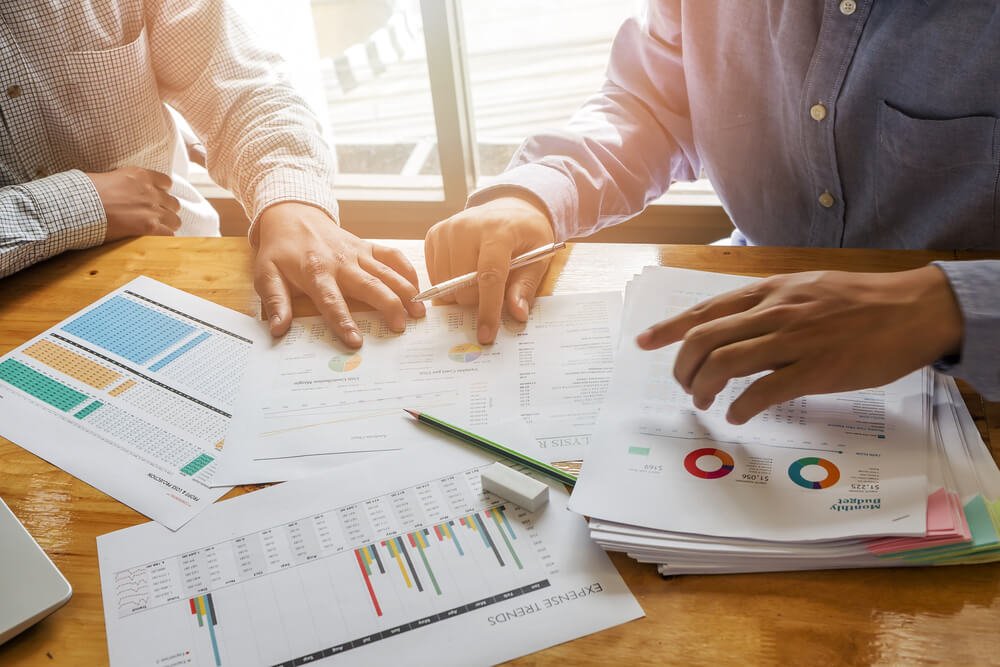 Looking to apply for a visa? Hire the best visa consultant for Melbourne teams
AIM Lawyers is the best visa agency in Melbourne, offering our visa services with utmost credibility and longstanding experience. This translates into efficient and highly affordable visa and immigration solicitor melbourne for our clients. What's more, is the unique factor of handholding and guidance.
We understand that there may be many questions or doubts throughout your visa application process, which is why we have dedicated expert visa consultants in Melbourne to guide you through the entire process.
What kind of visas do we deal with at AIM Lawyers visa agency Melbourne?
Australia is a melting pot of cultures and a hotbed of successful businesses, welcoming international talent and people from across the world. If you are currently located outside Australia, there are many options you can choose when it comes to visas, depending upon your requirements, preferences, and eligibility.
AIM Lawyers offers visa services for various kinds of work sponsorship visa, with a huge team of expert agents and migration consultants. We understand your requirements and then do an in-depth study of your case to identify possibilities and remove any risks.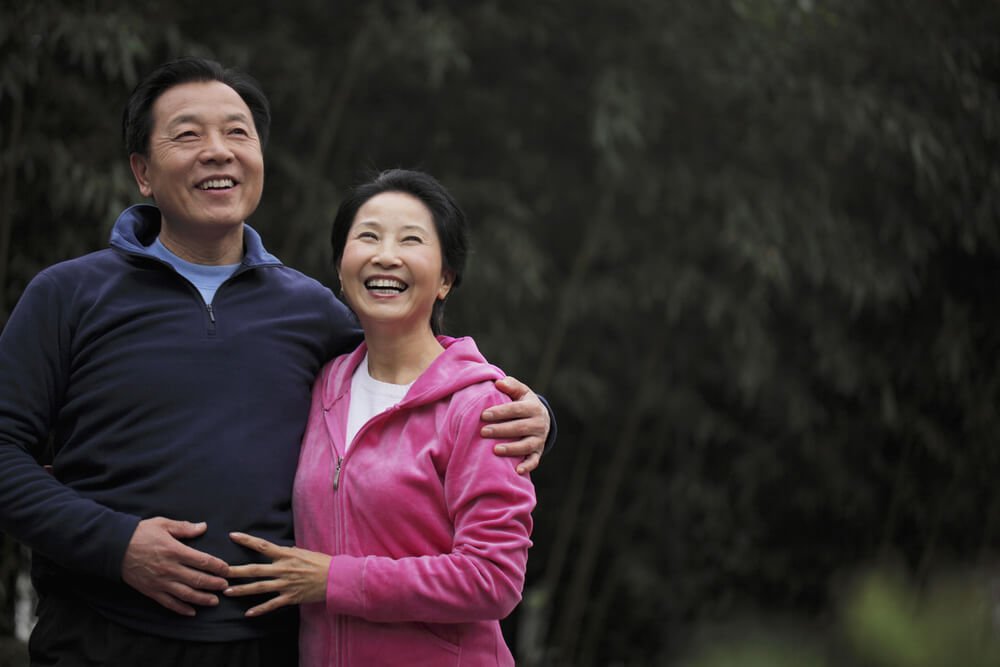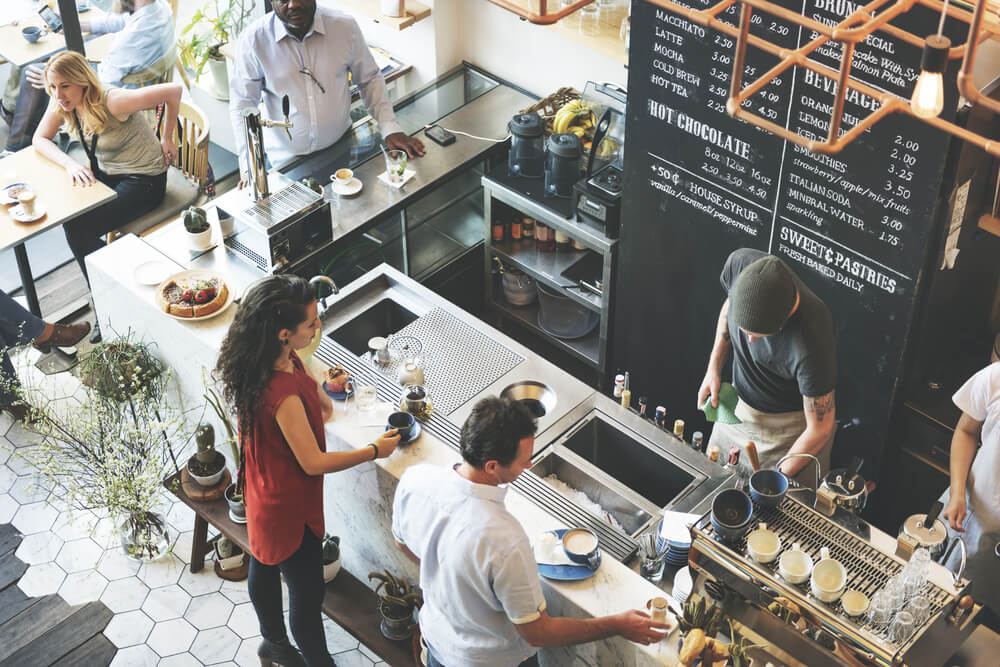 Here are a few of the majorly requested visa services for AIM Lawyers visa consultant Melbourne
Skilled visas
These are provisional visas allowing visa-holders to live and work in certain areas in Australia. AIM Lawyers and our teams of consultants will guide you through each step of the application process, along with helping you understand all prerequisites and increasing your application's chances of success.
Business visas
Business visas are specific visas for people who have their businesses and are looking to expand in Australia or looking to work with businesses or people in Australia. These are also suited for those who are willing to invest in a business in Australia or Australian State Bonds.
We help business owners or investors seeking residence options in Australia, with complete visa application services available.
Employer-sponsored visas
We at AIM Lawyers & Consultants in Melbourne offer all help and guidance for employers and employees through applications through all steps including sponsorship, nomination, and visa application.
Our visa consultant Melbourne teams act as bridges between all parties, working to create a smooth and hassle-free visa application process for each of our clients.
Family visa
Our visa agency in Melbourne offers the best expertise in family sponsored visa as well. If you are looking for options to bring your family to Australia, there are many options available to you. There are provisions such as partner, child, and parent visa options for you to help your family relocate to Australia with you.
AIM Lawyers visa immigration consultant Melbourne services are your best choice when it comes to the visa application process, as we have the best in class expertise to deal with such requirements, along with majorly important factors such as guidance, answering questions, and giving personal and undivided attention to each case.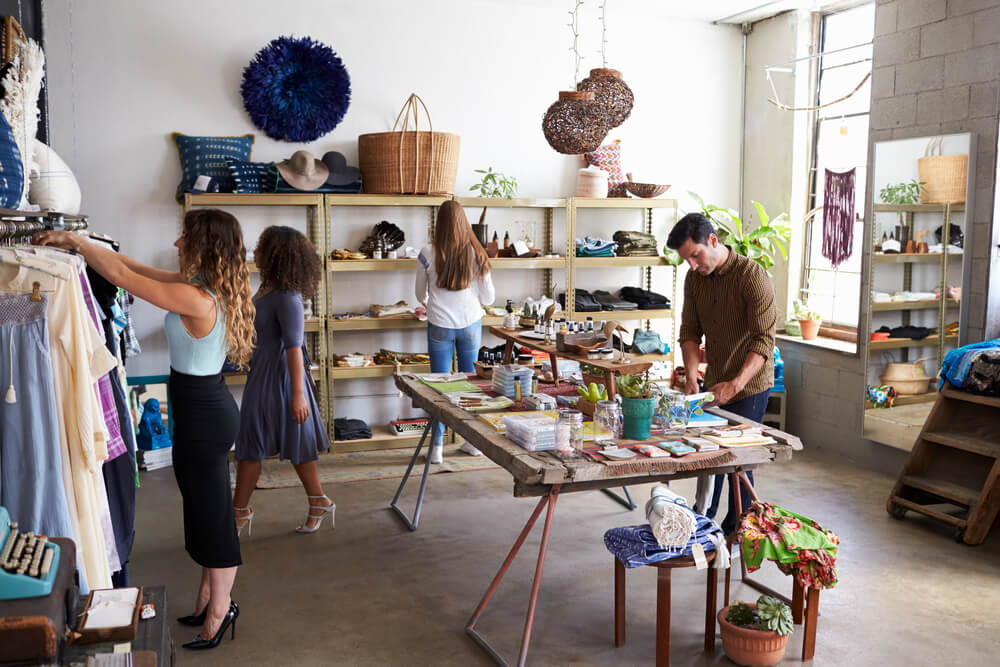 Contact us today for a commitment free briefing with our Registered Migration Agents in Melbourne to find more about your visa options.
Contact us today for a commitment free briefing with our Registered Migration Agent in Melbourne to find more about your visa options.