SUBCLASS 188C (PROVISIONAL) VISA – SIGNIFICANT INVESTOR STREAM
Within this category, you are granted a period of four years to reside in Australia, if you are willing to contribute AU$5 million in the prescribed Significant Complying Investments in Australia. Once you have maintained this investment for a minimum of four years, you are eligible to apply for permanency through the Business Innovation & Investment (Residence) Subclass 888 visa.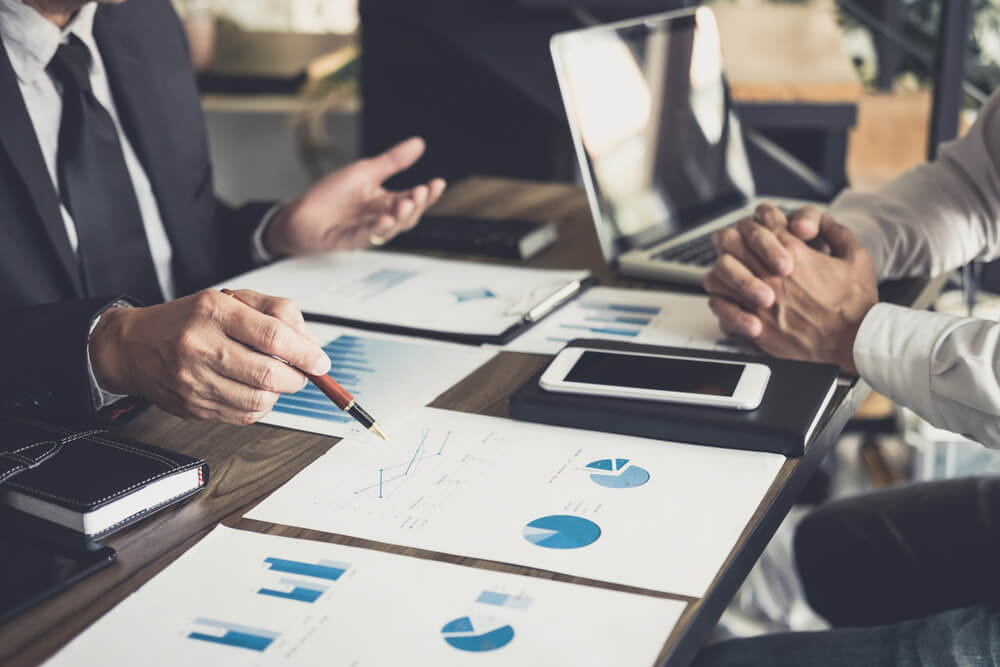 Eligibility factors of the Subclass 888 visa application
To be granted the Subclass 888, there are a few criteria you must meet first. These include:
Holding an investment of AU$5 million, deemed as a 'complying investment'. This is intended for the Significant Investor Visa and must be comprised of:
A Venture Capital total of AU$500,000 and Growth Private Equity Funds, which must be put towards start-ups and/or small private companies.
A minimum of AU$1.5 million in managed funds approved by authorities, particularly investing in emerging companies listed on the ASX.
Up to AU$3 million as a 'balancing investment' in the way of managed funds that can be invested in a variety of assets. This includes companies listed on the ASX, corporate bonds or notes in Australia, commercial real estate or annuities.
Investments you must comply with
For your application to be successful, your contributions towards Australia must meet certain criteria:
For example, to gain a visa for the state of Victoria, you must demonstrate that your investments comply with regulations and will make a positive contribution towards the state's economy through two key areas:
Venture Capital and Growth Private Equity Investment
Emerging companies and balancing investment.
For more information on these contributions, please visit this website.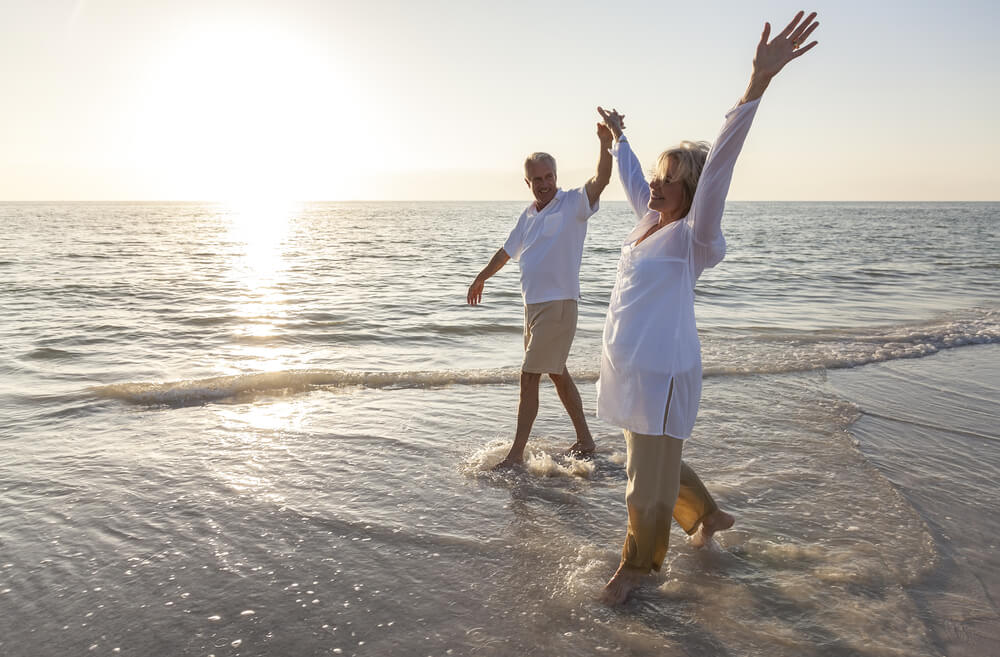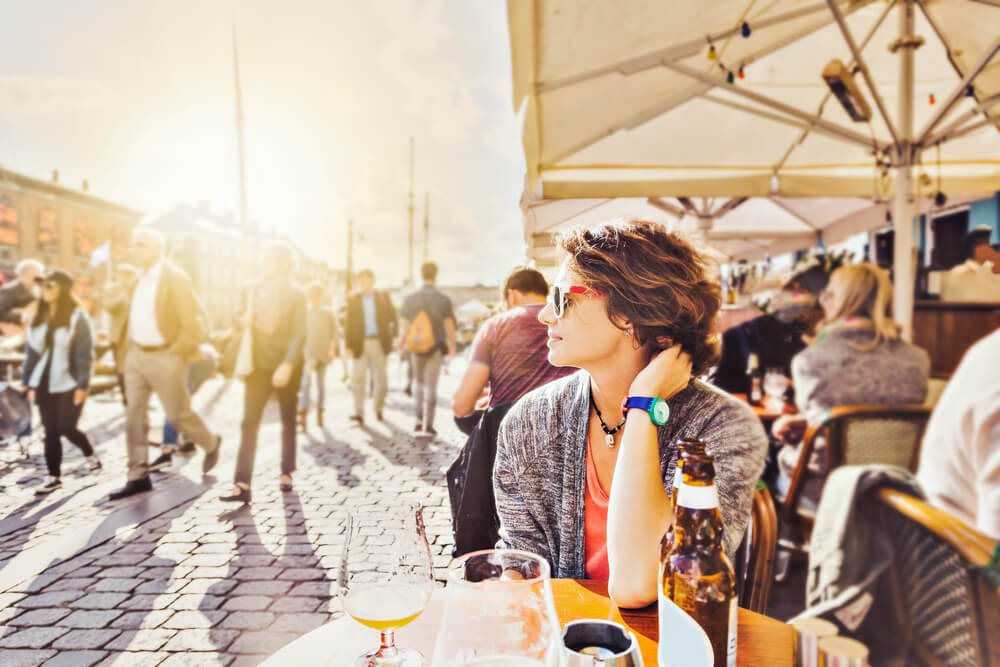 The benefits of the 188C Significant Investor Stream visa
This visa stream has some of the following advantage compared to the other business visa options:
No need to take the Innovations Points Test
No requirements around the English language
To achieve full residency and gain a permanent visa application, you are only required to be in Australia for 160 days collectively (over four years)
The processing time is quicker as this type of visa is prioritised over the other three business visa categories (e.g. subclasses 188A, 188B and 132).
How to apply for the Subclass 188C Significant Investor Stream visa
To move through the process quickly, we recommend becoming familiar with the guidelines for your nominated state.
Generally, the process follows a structure as laid out below:
Step one: Submit your interest to the Department of Home Affairs and nominate a preferred state.
Step two: Apply for your nominated visa. For this step, you will need to complete several applications, including:
The Business Innovation Investment (Provisional) subclass 188 – Significant Investor Stream form
The form for the appointment of an agent or representative (if required).
If you are looking to migrate to Victoria, further information can be found here.
Step three: Lodge our formal visa application. If you receive a nomination from your preferred state government, an automatic invitation will be sent to you. You can then lodge a formal application within 60 days.
If you are looking to migrate to Victoria, these documents can be found here.
Processing and waiting for an outcome
Like all applications for business visas, the process and time involved to approve your documentation differs. Generally, you can expect a response within ten business days from the time of lodgement. If you are utilising AIM Lawyers & Consultants as your agent, we will provide relevant government bodies with any extra information they may require, if requested.
Your agent will also be told of your outcome by email.
Your obligations under the Subclass 188C (Provisional) visa – Significant Investor Stream
Upon fulfilling your application, you will be required to demonstrate the following:
You have read (or someone has read to you) the contents of your preferred nomination and the details of your application to ensure all information is correct and accurate.
You will make contact with the relevant state government contact points within 30 days of arrival.
You declare that you meet all the eligibility criteria outlined by the Australian Department of Home Affairs – most particularly, the Business Innovation and Investment (Provisional) visa (Subclass 188).
You will notify the relevant state government if there are any changes to your contact details. You also agree to contribute to any surveys that the state government conducts.
You will put forward all complying significant investments for economic benefit to the state, for the entire duration of your 188 visa(s).
You intend on establishing a place of residency within your nominated state.
You will not transfer your nomination to another state or territory in Australia, or to the Australian Trade and Investment Commission.
Getting started
This process can be overwhelming and thorough and contains several aspects that you need to fulfil in order to be fully eligible. As a trusted firm spanning across this field, AIM Lawyers & Consultants can support you at each step of this roadmap. With experts on offer that understand all aspects of these regulations and applications, we make the process simpler, transparent and on track.
Our expertise is widely recognised across the globe, predominantly in Australia, as well throughout Hong Kong, Malaysia, China, Taiwan, Singapore, Macau, Indonesia, USA, Vietnam, Japan and the UK.
To kickstart your application process, get in touch with AIM Lawyers and consultations on (03) 9017 4470 or by sending us an email at info@aimlawyers.com.au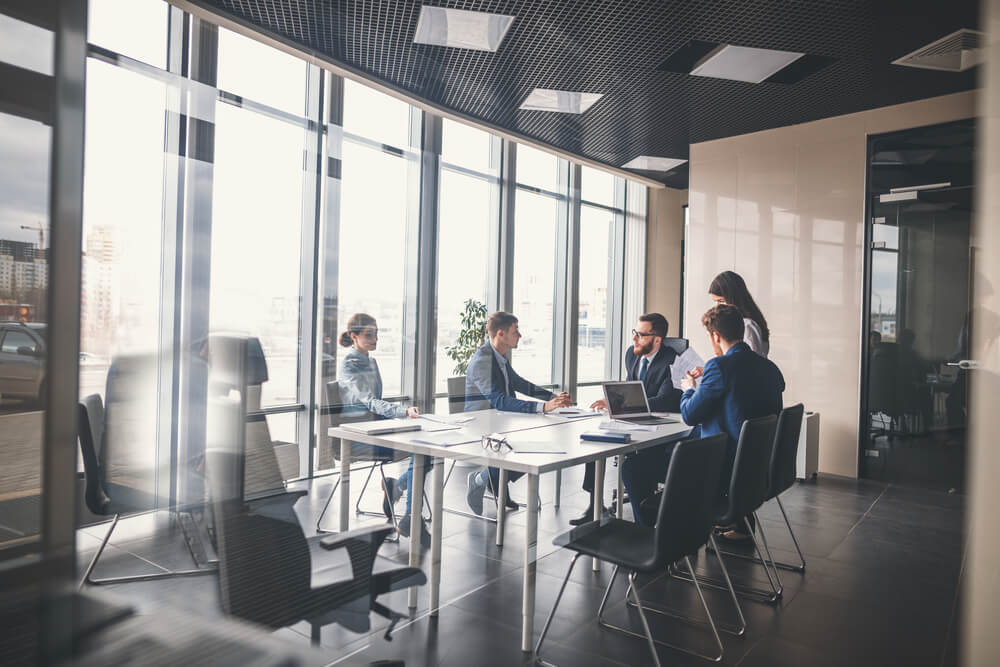 Contact us today for a commitment free briefing with our Registered Migration Agents in Melbourne to find more about your visa options.
Contact us today for a commitment free briefing with our Registered Migration Agents in Melbourne to find more about your visa options.
CLAIM YOUR FREE CONSULTATION
Become part of the AIM Lawyers family. We would love to assist you with your visa application!